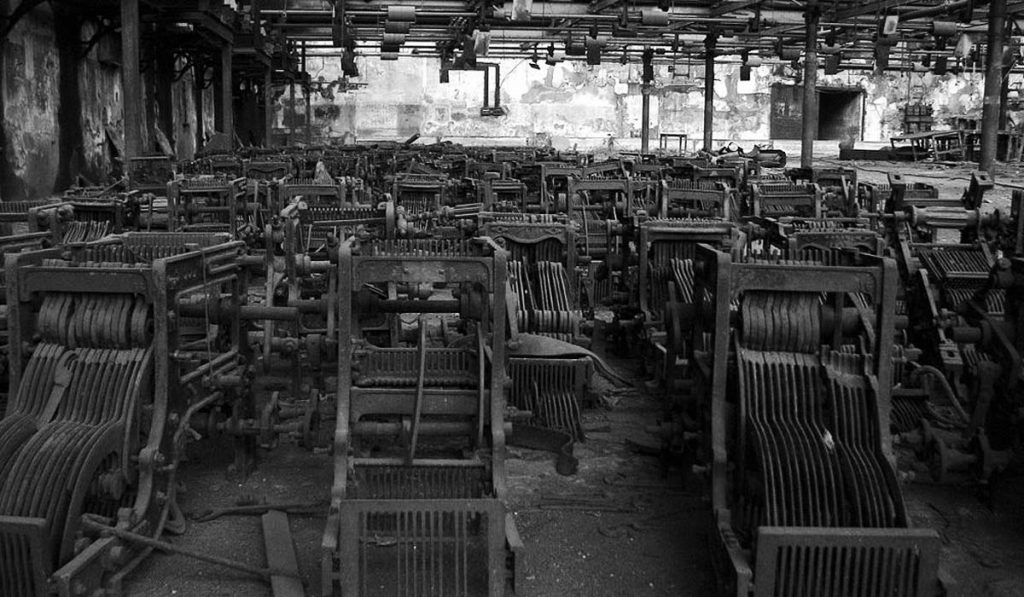 Following the failure of the 1982-83 strike, the unmaking of the organised workforce is now complete, and the claims of the working classes over cityscapes are no longer recognised, a clear indication of a near-complete unmaking of Mumbai as a labourer's city, writes the author.
Author
Sumeet Mhaskar, Associate Professor, Jindal School of Government and Public Policy, O.P. Jindal Global University, Sonipat, Haryana, India.
Summary
January 18, 2022 marks the 40th anniversary of the historic 1982-83 strike that lasted for 18 months.
The strike led by Dr. Datta Samant involved 247,189 Mumbai mill workers and brought the city to a standstill. The 1982-83 strike was the last industrial action by the Mumbai mill workers when the city witnessed an industry-wide strike bringing the workforce to the centre of politics.
While the present-day public memory of the strike has receded, it is important to remember the event which fundamentally transformed the city of Mumbai.
During my fieldwork for doctoral research in 2008-09, there were umpteen times when I wanted to talk about the situation of the textile workers from the late 1990s onwards, but the discussion would swiftly move to the 1982-83 strike. Observers, activists, schoolteachers, the older residents of Girangaon (the village of textile mills in central Mumbai), and not least the ones who worked in various professions in the vicinity had a story to share about the 1982-83 strike.
It signalled the importance of the historic strike and that without taking that event into account it will not be possible to understand the contemporary condition of the mill workers and the transformations that are underway in Girangaon. However, for the present generation, the only reference that one has is that of the leader of the 1982-83 strike, Dr. Datta Samant.
Published in: The Wire
To read the full article, please click here.