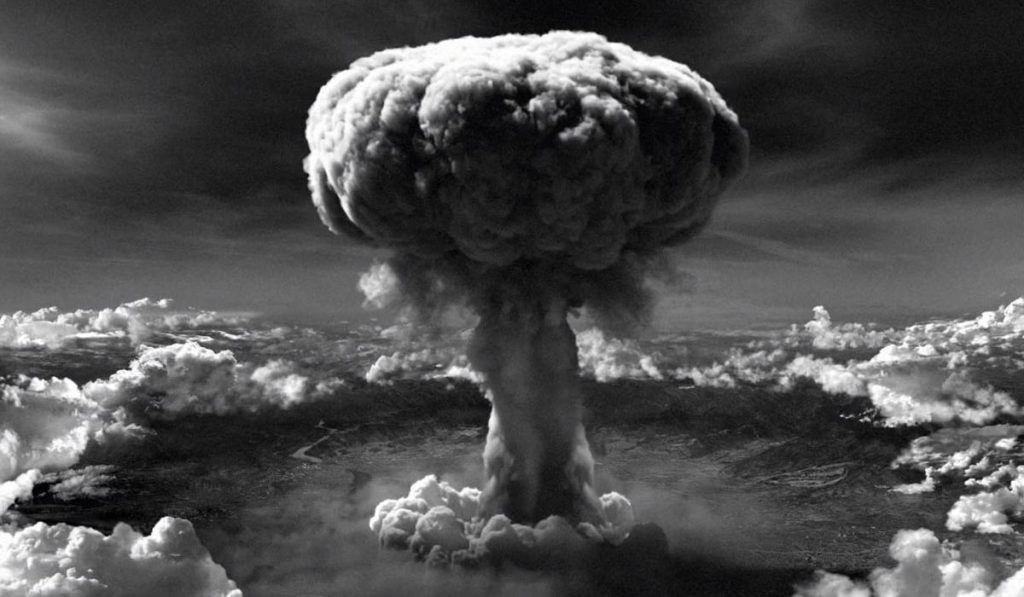 The Hiroshima pilot's suffering for his sanity symbolises the human sickness of our age — an anxiety of being 'guiltlessly guilty'
Author
Rajeev Kadambi, Associate Professor, Jindal School of International Affairs, O.P. Jindal Global University, Sonipat, Haryana, India.
Summary
On the morning of August 6, 1945, a sudden terrifying flash and then a giant mushroom cloud covered the clear skies over the Pacific above the city of Hiroshima, Japan. The first witnesses to the mushroom cloud and its indescribable colours of annihilation were perhaps the pilots who dropped the bomb themselves.
While the first-ever use of a nuclear weapon brought relief to the Allies in the anticipation that this would end World War II, one person bore the guilt of that catastrophe, the Hiroshima pilot Major Claude Eatherly, who flew one of the accompanying planes that fateful morning. His story is both fascinating and troubled.
Eatherly expressed remorse for his role in the bombing. He was declared by the establishment as mentally insane for his outbursts and moral indignations, and was confined in a mental institution.
He turned a pacifist and anti-nuclear activist, and struggled for his freedom from detention to propagate his views against nuclear weapons.
The Texan pilot's suffering for his sanity symbolises the human sickness in the atomic machine age, of a constant search for responsibility for actions whose effects are no more humanly controllable — an anxiety of being "guiltlessly guilty."
In one stroke, the cities of Hiroshima and then Nagasaki and their people were blown to pieces. The justification for the bombings has been largely self-serving.
Published in: Deccan Herald
To read the full article, please click here