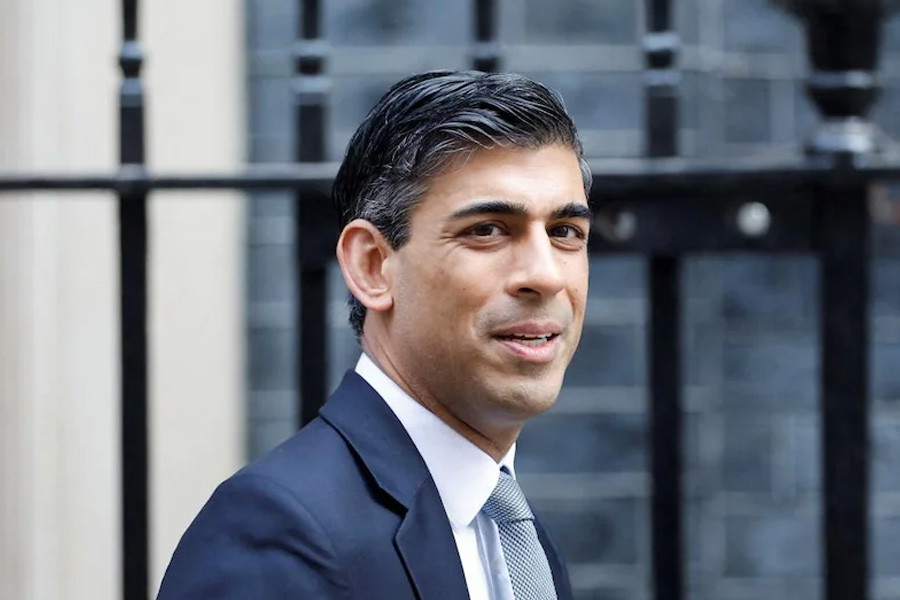 What is immediately needed, under Sunak's leadership, is a stable medium-to-long term fiscal consolidation path that gets all members of the Conservative Party on board.
Author
Deepanshu Mohan, Associate Professor of Economics and Director, Centre for New Economics Studies (CNES), Jindal School of Liberal Arts and Humanities, O.P. Jindal Global University, Sonipat, Haryana, India.
Summary
Rishi Sunak, Britain's first prime minister with Indian roots, faces arduous economic and political challenges.
When Sunak was Chancellor of the Exchequer from February 2020 to July, the United Kingdom provided economic assistance to households and businesses to shield them from the impact of the Covid-19 pandemic.
As The New York Times notes, inflation was low and the Bank of England was buying government debt while keeping the overall costs of borrowing low so that Sunak had a free hand to increase fiscal spending. Now, the situation is quite different.
The British pound is depreciating rapidly, weakening its purchasing power and driving up inflation.
There are external factors and the effects of "poly-crises" contributing to price rises in Britain, triggered by a strong dollar, the effects of the Russia-Ukraine war and the supply-side shocks of the pandemic. Britain has systemic, internal challenges as well.
According to Trading Economics, the United Kingdom's annual inflation rate rose to 10.1% in September from 9.9% in August, returning to the 40-year high hit in July and crossing market expectations of a 10% rate.
"The largest contribution to the increase was from food (14.8% vs 13.4% in August), namely oils and fats and dairy products," says the Trading Economics report. The report states that consumer costs for housing and utilities increased as well – 20.2% from 20% – due to a surge in the cost of electricity, gas, and home fuels.
Published in: Scroll.in
To read the full article, please click here.