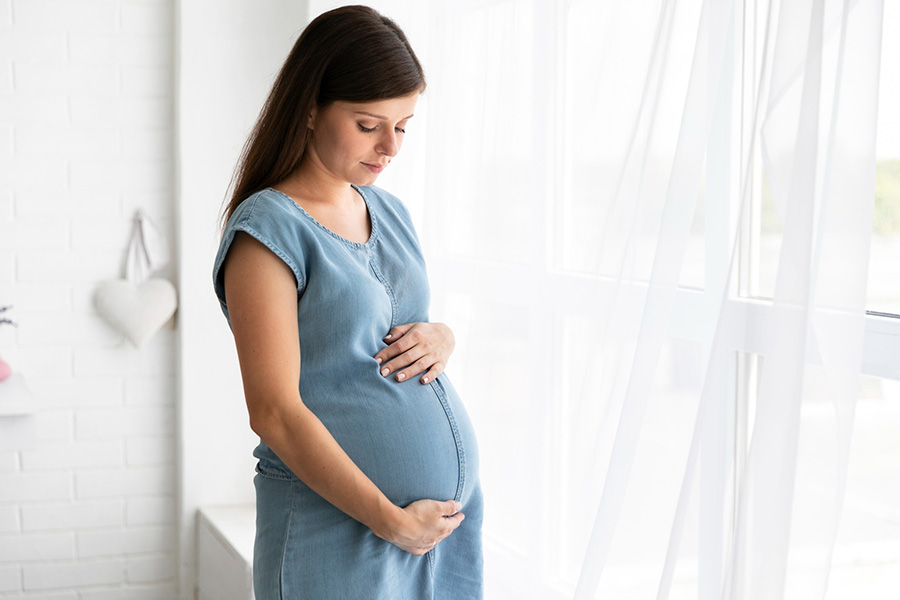 Forcing a pregnant individual to carry an unwanted pregnancy to full term can result in severe psychological trauma and may be seen as a form of torture, infringing upon various rights, including mental health.
Author
Dipika Jain, Professor, Jindal Global Law School, O.P. Jindal Global University, Sonipat, Haryana, India.
Summary
A 27-year-old married woman, mother of a four-year-old and a one-year-old, filed a petition with the Supreme Court to terminate an unplanned and unwanted pregnancy. Her husband was the sole earning member of the family, supporting the family, his sister and his mother. The petitioner discovered her pregnancy late due to Lactational Amenorrhea, a condition where breastfeeding suppresses menstruation. She was dealing with postpartum depression and was not mentally prepared to have a third child, which led to a suicide attempt. She approached several healthcare providers to terminate her pregnancy, but most doctors declined as she was 20 weeks pregnant. On October 4, 2023, she approached the Supreme Court seeking permission for abortion under the Medical Termination of Pregnancy Act along with the associated Rules.
The case was presented before a two-judge bench on October 5, 2023. After a conversation with the petitioner, the Court noted her unwillingness to continue the pregnancy and granted permission for abortion to be performed on October 10, 2023. Following this, one Medical Board member expressed concerns on grounds of the foetus' viability. The Union of India requested the order's recall and subsequently, the case was referred back to the Medical Board by a three-judge bench of the Supreme Court now tasked with hearing the matter.
Published in: The Indian Express
To read the full article, please click here.