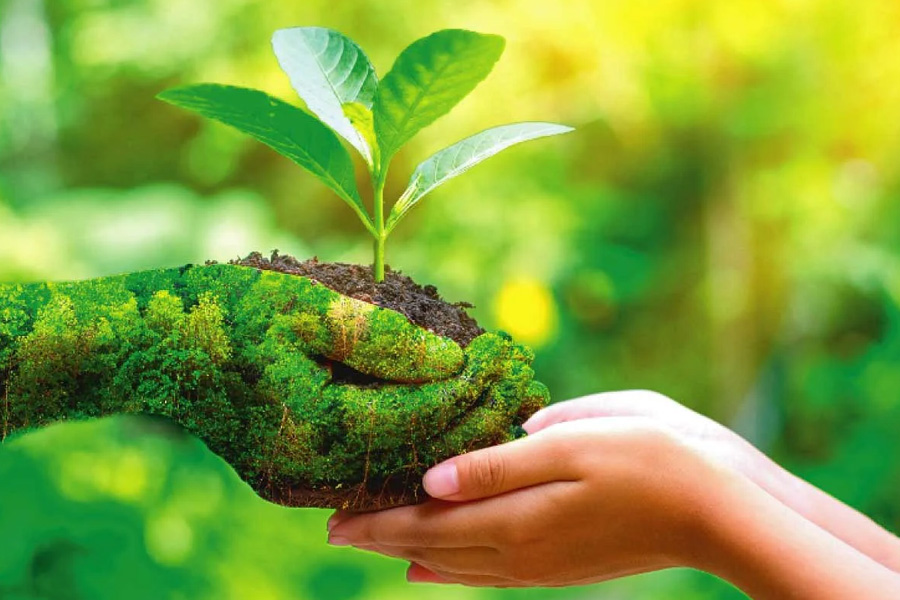 There is need of an active bureaucracy for the implementation of environment policy, say the authors.
Authors
Harsh Mahaseth, Assistant Professor, Jindal Global Law School, O.P. Jindal Global University, Sonipat, Haryana, India.
Gauri Goel, student, Jindal Global Law School, O.P. Jindal Global University, Sonipat, Haryana, India.
Summary
The discourse that arose in the Supreme Court in January this year about the creation of an Indian Environment Services has its origins in a report by a high-level committee that was headed by former Cabinet Secretary T.S.R. Subramanian. The committee was established in August 2014 to suggest amendments to six laws related to the environment. The committee in its report tried to balance the imperatives of development that cause the least damage to the environment. To formulate the report, the committee had consulted with related stakeholders.
The report recommended another leg of the All India Service relating to environment management for approval of environmental projects, one at the union level and the other at the state level. The National Green Tribunal was given the role of judicial review over them.
There were a lot of concerns on the report, but the intention of the report was to create an instrument for remove the crutches given to corrupt administrators through the environment laws.
A parliament standing committee on July 2015 in Rajya Sabha rejected the recommendation of the report on the grounds that the present legal framework and architecture that was created to protect the environment would be weakened through its implementation. Even though it was rejected, it brought to light the grave scenario of environmental governance, and the need for better implementation on the ground of laws that seemingly just exist on paper.
The union government did not constitute another committee, as suggested by the standing committee, for the laws. However, it did in time implement a few suggestions of the committee that were related to specific laws, but not the ones that change the whole administration and management relating to the implementation of environment laws. It has since been simplifying laws which were under a lot of scrutiny from environmental groups, showing that the government was not entirely opposed to the recommendations.
Published in: The Leaflet
To read the full article, please click here.