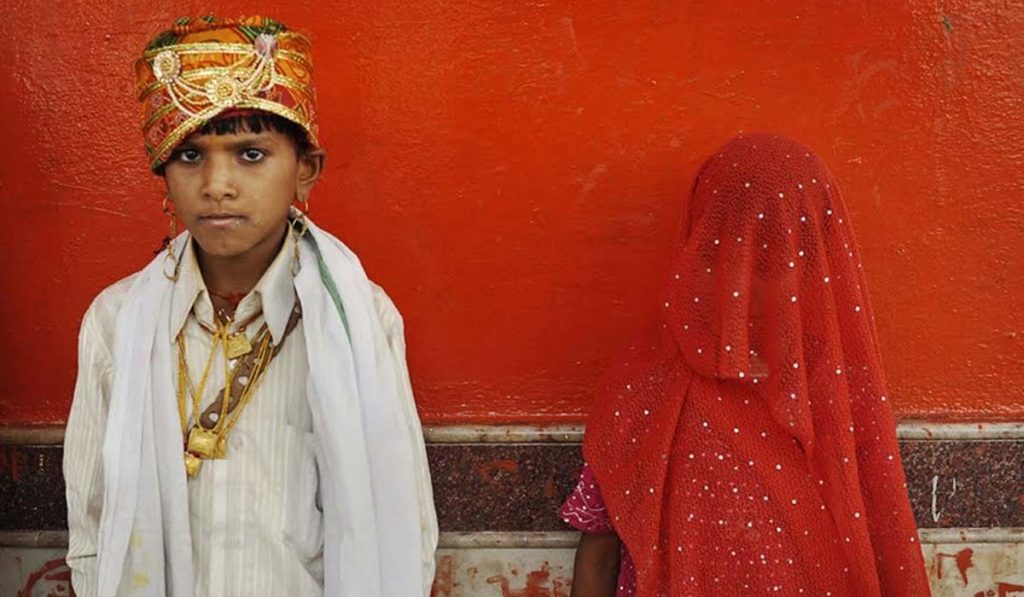 It is time to ensure that the girl child has increased awareness about her rights and privileges and the duties of her parents or guardians towards her.
Author
Abhinav Mehrotra, Jindal Global Law School, O.P. Jindal Global University, Sonipat, Haryana.
Summary:
The recent withdrawal by the Rajasthan government of the controversial child marriage clause that made it mandatory to register all marriages, including those of minors, raises questions about the manner in which the social menace of child marriage should be dealt with. This question assumes significance because despite having the Prohibition of Child Marriage Act that was enacted in 2006, child marriages continue to take place. Along with it are the adverse consequences concerning freedom of choice and opportunities and domestic violence. These have adverse health outcomes like high infant, child and maternal mortality rates.
Despite having by statute one of the highest minimum age requirements for legal marriage as compared to other countries such as the US where the minimum age is as low as 13 for girls and 14 for boys, child marriages continue to be widespread throughout India. Furthermore, the ambit of this practice is varied. It ranges from a temporary marriage whereby the man pays to marry a woman for a few hours or a few months; wife inheritance by which a woman can be forced to marry her brother-in-law after her husband has passed away and debt-rape or compensation marriage through which families settle tribal or inter-family disputes by giving a girl in marriage.
Such practices are also prevalent in other countries like Africa where young girls must endure female genital mutilation to establish their cleanliness before marriage and in the Middle East where a woman might be beaten or killed if she fails a virginity test on the day of the marriage.
Published in: India Legal
To read the full article, please click here