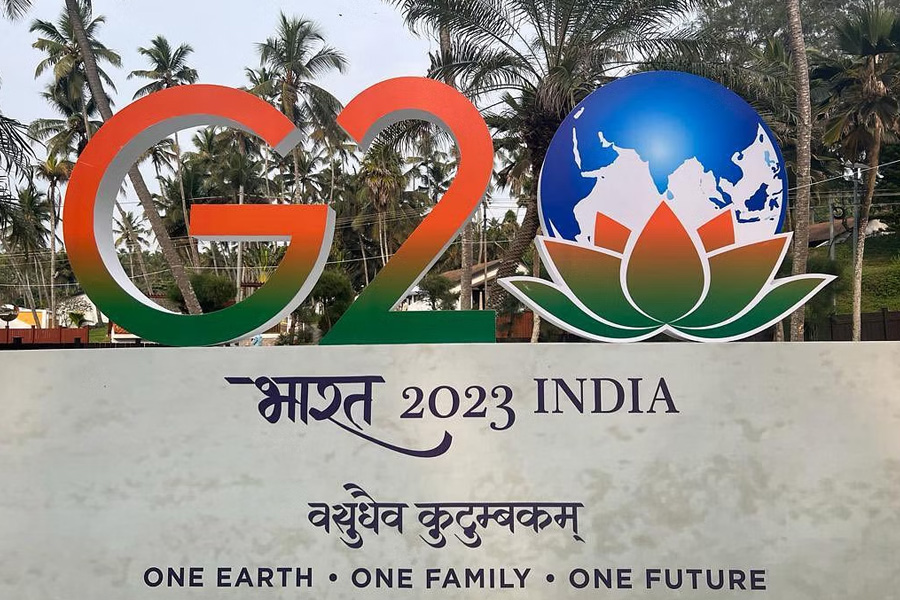 The G20 has a unique opportunity to make a difference by promoting the use of nuclear energy as part of the global energy mix.
Author
Abhiroop Chowdhury, Professor, Jindal School of Environment and Sustainability, O.P. Jindal Global University, Sonipat, Haryana, India.
Summary
The alarming rise in global temperature, as a result of climate change, is one of the most critical issues facing humanity today. The consequences of climate change are multi-dimensional; it has far-reaching implications for agriculture, food security, livelihood, economic and demographic costs, and much more. According to NASA, the average global temperature has increased by about 0.8°C (1.4°F) since 1880. The majority of the warming occurred in the last 40 years, with the 20 warmest years having occurred since 1981 and with all 10 of the warmest years occurring in the past 12 years.
Climate change has had a severe impact on agriculture, leading to a decrease in crop yields, food security concerns, and a rise in food prices.
Given the urgency of the threat, collective global action has become a necessity. The G20, comprising the world's 20 most powerful nations, has the combined resources to set the global agenda towards ensuring progress on climate change. The G20 represents around 80% of the world's economic output, two-thirds of the global population, and more than half of the world's land area. As such, the G20 has the potential to create a significant impact on global efforts to address climate change.
India is a global leader in terms of renewable energy (RE) capacity, with a total installed capacity of 174.53 GW, including hydro-electric projects as of February 2023. India has also led movements such as the Leadership for Energy Access Partnership (LEAP) and the Solar Alliance (ISA), which have aimed to increase the use of renewable energy globally. However, renewable energy is not enough to reduce carbon emissions at the rate needed to achieve global goals. Most of the RE sources such as wind, solar, and hydro are unreliable, restrictive to specific geographic conditions, and have limitations in terms of scaling up. Therefore, there is a need for a reliable and scalable base-load energy source that can reduce carbon emissions while ensuring energy security.
Published in: Financial Express
To read the full article, please click here.