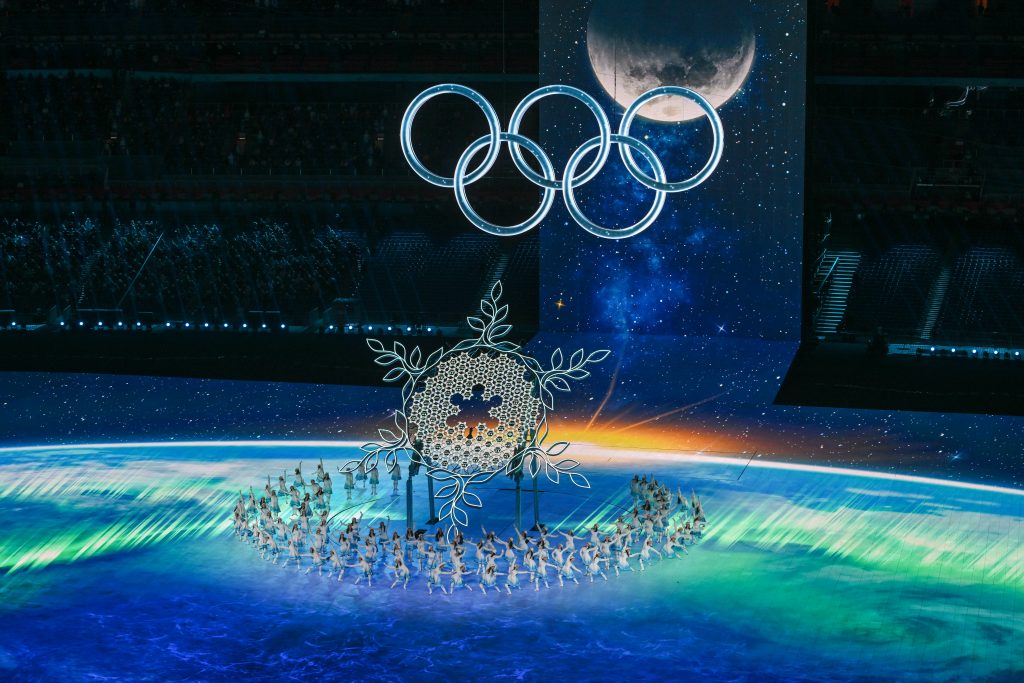 Russia earns punishment because of Western anger while China received the IOC's endorsement even while it faced a diplomatic boycott of the Games for the persecution of the Uighur minority.
Author
Jitendra Nath Misra, former ambassador and Distinguished Fellow at the Jindal School of International Affairs, O.P. Jindal Global University, Sonipat, Haryana, India.
Summary
The Ukraine war has costs, as Russia has realised, facing the fire and ire of the US, its allies, and the EU. Severe sanctions on the energy, finance and military-industrial sectors have been imposed. These range from barring Russian banks from the use of the Swift transfer system to freezing assets of the Russian Central Bank.
The foreign assets of President Putin, Foreign Minister Lavrov, and Defence Minister Shoigu have been frozen in the US, EU, and U.K. When a military response is not on the table these are the usual instruments deployed to degrade an adversary's power.
Yet, we forget that there is also another kind of sanctions regime in operation. It's not just about hitting the financial or industrial system. The West has opened a new theatre in the war, that of sport. This is deterrence through denial of privileges. Boycotts or denial of participation stain nations.
The International Olympic Committee has entered the Ukraine war very politically, advising that athletes and officials from Russia and Belarus be banned from international sporting events.
President Putin, Russian Deputy Prime Minister Dmitry Chernyshenko, and Kremlin deputy chief of staff Dmitry Kozak have been stripped of the Olympic Order.
If Russian and Belarusian athletes can't be banned, they should compete as neutrals, and not use national symbols, flags, colours, or anthems, the IOC has advised.
However, in case of organisational or legal hurdles, it has kept open the possibility that organisers address the issue their way. The IOC claims it took the decision to "protect the integrity of global sports competitions and for the safety of all participants."
Published in: News9 Live
To read the full article, please click here.