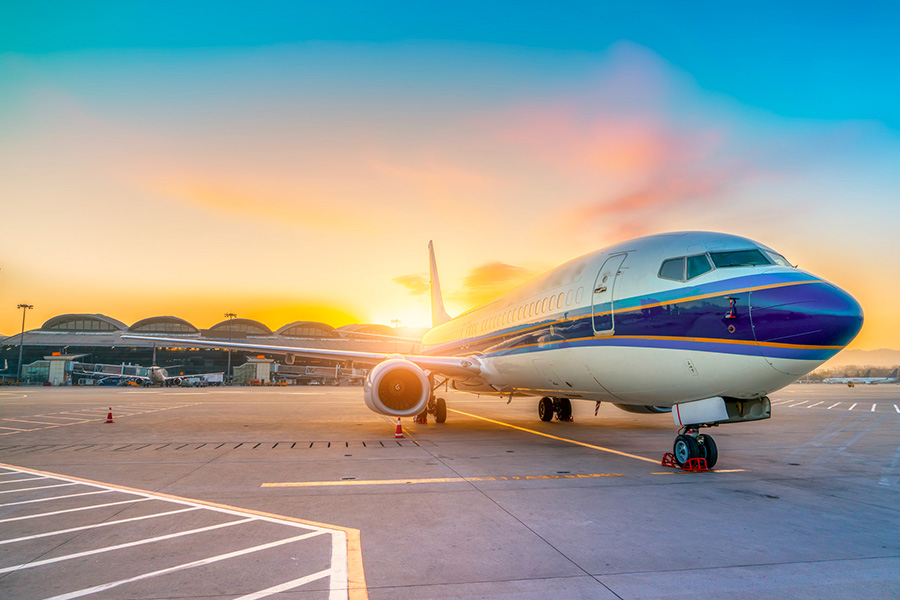 Aviation law is a complex branch of law due to a large number of factors like the globalization of aviation, the involvement of a large number of countries, commercial and business competition, and overlapping requirements.
Author
Tripti Bhushan, Lecturer, Jindal Global Law School, O.P. Jindal University, Sonipat, Haryana, India.
Summary
If we talk about Aviation law in its basic terminology then it is a law that concerns with flight, air travel and associated legal and business travel. Aviation law also regulates the area of transportation facilities to facilititate the freedom of human beings to travel and protect and regulate the necessary rational action. In many cases Aviation law is considered as the Master of International Law due to the nature of air travel.
Who is Aviation lawyer? And if talk about Aviation lawyers then they handle the aviation related cases under the commercial or general aviation for private individual or government or companies. They may represent an airline and work for an aviation unit and may represent large corporation who own aircraft or have dealings with aircraft. The laws and agreements (whether national, bilateral, or multilateral in origin) governing international air travel make up international aviation law.
In addition to the widely acknowledged sources of international law, the national and supranational legal and political cultures of the international community of States serve as the foundation for this body of law. The phrase "air law" itself is contested and ambiguous, but it has been in use for more than a century.
The development of balloons, airships, and zeppelins attracted the attention of the majority of reputable scholars around the world at this period, a year before the Wright brothers flew their first heavier-than-air aircraft. A person's life and the economic development of a nation are both significantly impacted by aviation. It promotes cross-cultural exchange, international trade, and tourism.
Published in: The Daily Guardian
To read the full article, please click here.