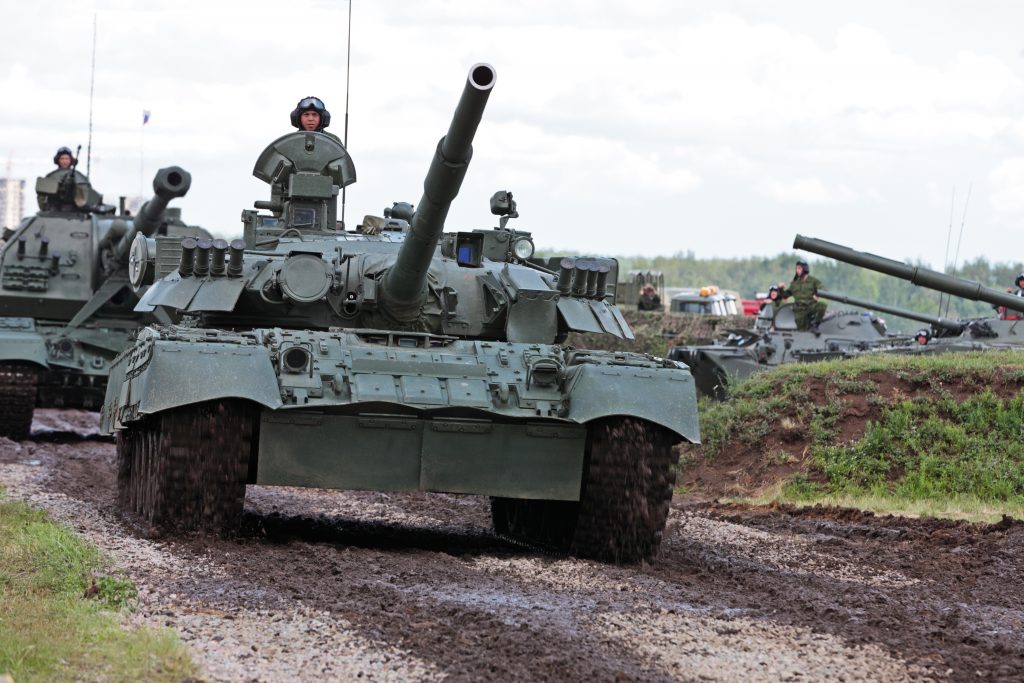 To remain on the same page as other members who are similarly placed against Russia, the Indian government has to show some intent against violations being committed by Russia in Ukraine, says the author.
Author
Abhinav Mehrotra, Lecturer, Jindal Global Law School, O. P. Jindal Global University, Sonipat, Haryana, India.
Summary
The recent statement of India's permanent representative, TS Tirumurti, expressed deep concern at the recent turn of events in Ukraine and called for an immediate cessation of violence and hostilities gives rise to an important question on whether the role of India in this dispute is only limited to declaratory statements and absenting itself from the vote in UNGA or there is something more that can be done. For example, steps like taking a stand against Russia by imposing sanctions and being more proactive at the international level.
The need for such a reflection arises upon India in the context of other countries like the USA, EU, UK, Japan, Canada etc. imposing sanctions against Russia targeting banks, oil refineries, and military exports as well as on Russia's financial, energy and transport sectors.
This is accompanied with cutting Russia off from the Society for Worldwide Interbank Financial Telecommunication (SWIFT) international payment system.
Generally, at a global level, India has strongly opposed an interventionist international community, manifested through concepts such as humanitarian intervention that it later modified by accepting the doctrine of Responsibility to Protect (R2P) at the UN World Summit in 2005.
In simple words, R2P is a global political commitment that aims to address four key concerns to prevent genocide, war crimes, ethnic cleansing and crimes against humanity.
Despite its significance, which can be understood form its definition, India has not been proactive in implementing the norm of R2P into practice, by justifying their stand on a strong commitment to sovereignty and territorial integrity of any state as seen in the ongoing crisis.
Published in: Indiatimes
To read the full article, please click here.