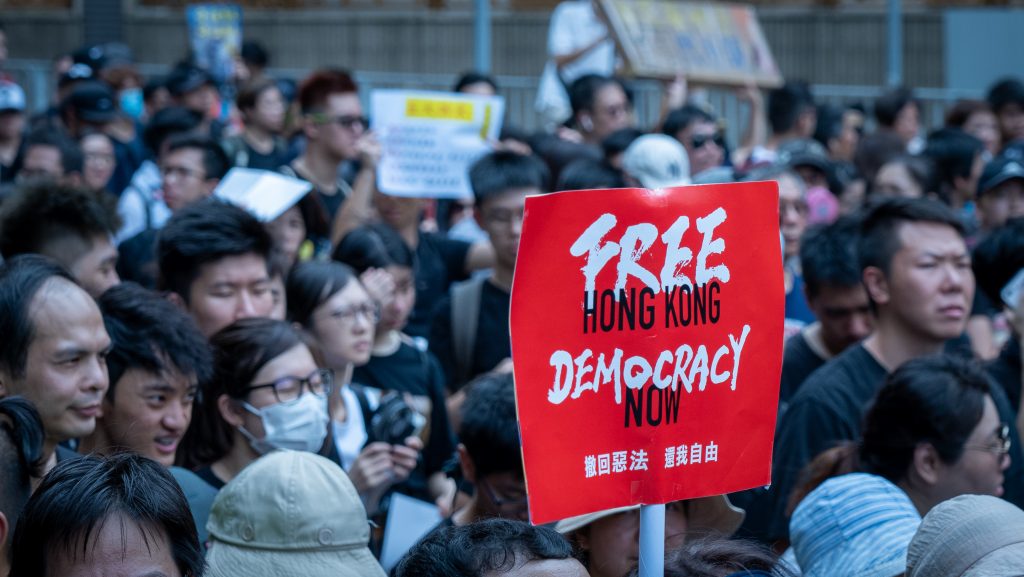 At a time when Beijing is becoming more assertive of the 'One China' principle, its ability to modify and interpret Hong Kong's Basic Law threatens the future of the "one country, two systems" formula, says the author.
Author
Gunjan Singh, Assistant Professor, Jindal Global Law School, O.P. Jindal Global University, Sonipat, Haryana, India.
Summary
Hong Kong's constitutional document, the Basic Law, which guides political process in the Chinese territory, was adopted by the seventh National People's Congress (NPC) in 1990 and came into effect on 1 July 1997, when Great Britain handed Hong Kong over to mainland China under the "one country, two systems" formula.
Under this framework, Hong Kong is permitted to exercise autonomy in its internal matters and have an independent judiciary as well as an independent legal system till 2047. Additionally, the territory's "capitalist system of life" is protected by a number of autonomy features.
However, the recent past has seen Beijing and the Chinese Communist Party (CCP) steadily increase their interference in Hong Kong's domestic affairs.
This political dispute is compounded by the fact that Hong Kong is slowly losing its unique position as the Asian financial centre to cities like Shanghai and Shenzhen, both in mainland China.
The territory has become too expensive for its working-class population and there has been a steady stream of migrants coming in from the mainland, not least to benefit from the territory's medicare and social security policies. Beijing has also been influencing local elections.
While Hong Kong is supposed to have an independent media and permit religious freedom, both of which remain unavailable on the mainland, these spaces are being increasingly controlled by the communist party (Albert 2019).
Published in: Economic and Political Weekly
To read the full article, please click here.