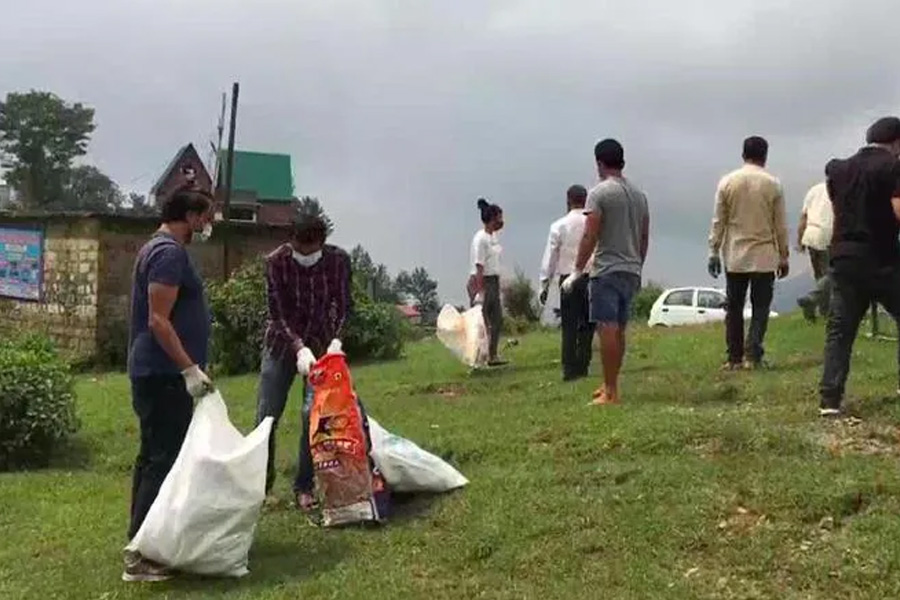 While issuing rapid environmental clearances to large-scale development projects seems to be the swiftest pathway to address the pandemic's socio-economic effects, it is not the most appropriate pathway, warns the author.
Author
Kanika Jamwal, Assistant Professor, Jindal Global Law School, O.P. Jindal Global University, Sonipat, Haryana, India.
Summary
A significant policy decision has been taken during the lockdown w.r.t the environmental clearances (ECs) of 190 large-scale development projects. MoEFCC is convening online meetings of Expert Appraisal Committees (EACs) to evaluate these projects and issue ECs, on the pretext of stimulating economic revival. In this essay, I argue that such ECs, if issued, will undermine the precautionary principle, which is pivotal to Indian environmental jurisprudence.
The EC Process vis-à-vis the Precautionary Principle
Under the EIA Notification 2006, an EAC must base its recommendation on the Environmental Impact Assessment report (EIA report) submitted by the proponent of the activity. To ensure that the report comprehensively address all the ecological concerns, an initial draft is opened to public scrutiny.
In what is called the public hearing stage, the draft report is made accessible to the local affected population. After due notice, a public meeting is organized by the relevant State Pollution Control Board(s), where the concerns and replies of such population are recorded. Another aspect of public hearing are the written responses sent by other persons concerned about the environmental impacts of the project.
The proponent is expected to address the concerns raised in both aspects of the public hearing process and include her responses in the final EIA report. It is this report which is then considered by the EAC to formulate its recommendation. However, in this context, concerns like, plagiarized, lopsided reports submitted by project proponents, ineffective public participation and overburdening of the EACs, have been voiced.
Nevertheless, the objective of the EC process is to ensure that a comprehensive EIA report is available to the EAC, enabling it to make an informed recommendation. An incomplete and incomprehensive EIA report presents inadequate information about the ecological impacts of the project in question. Arguably, this could translate into the existence of a state of scientific uncertainty w.r.t to the ecological bearings of the project.
Such a scenario warrants the application of the precautionary principle. The principle requires undertaking effective measures to preclude materialization of threats of serious or irreversible environmental damage, particularly in situations where there exists scientific uncertainty about the impacts of the activity in question.
The Supreme Court has applied principle to suspend projects pending comprehensive impact assessments. To illustrate, in Democratic Youth Federation of India v Union of India, the Court banned the use of pesticide endosulfan, pending a comprehensive report of its ecological impacts.
Published in: The Opinions
To read the full article, please click here.