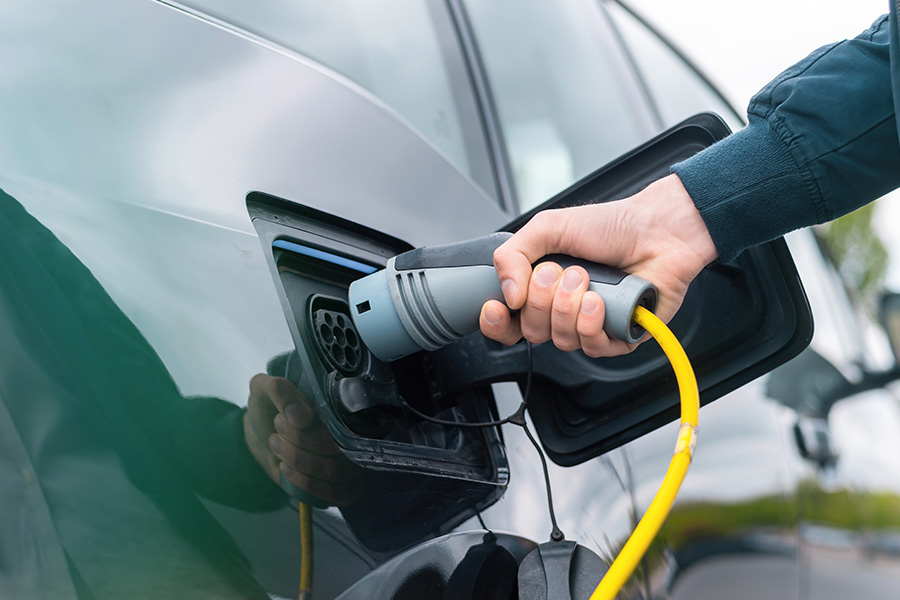 This study has identified 11 challenges of developing the electric vehicle (EV) charging infrastructure in India.
Authors
Saroj Koul, Professor, Jindal Global Business School, O.P. Jindal Global University, Sonipat, Haryana, India.
Hemant Harishchandra Kore, Jindal Global Business School, OP Jindal Global University, Sonipat, Haryana, India.
Summary
The study identifies the challenges of developing the "electric vehicle (EV)" charging infrastructure in India, having an ambitious target of 30% EV adoption by 2030.
Methodology
First, a systematic literature review determined EV adoption and challenges in the EV charging infrastructure development globally and specifically in India. Secondly, a focussed group study in which 10 domain experts were consulted to identify additional challenges in India's EV adoption involving EV charging infrastructure.
Findings
Accordingly, 11 significant challenges of EV charging infrastructure development in India have been identified–seven through the comparative analysis of the literature review and four from the focussed group study. Secondary data provides insight into the situation around developed countries and in developing countries, specifically in India. Finally, the Government of India's measures and priorities to facilitate such a development are emphasised.
Research Implications
The study can help policymakers/researchers understand the gaps and align measures to address the challenges. A focussed group study may have its limitations due to the perception of the experts.
Originality/value
The systematic literature review of 43 articles using comparative analysis and subsequently a focussed group study of experts to verify and add challenges has made the study unique.
Published in: Management of Environmental Quality
To read the full article, please click here.