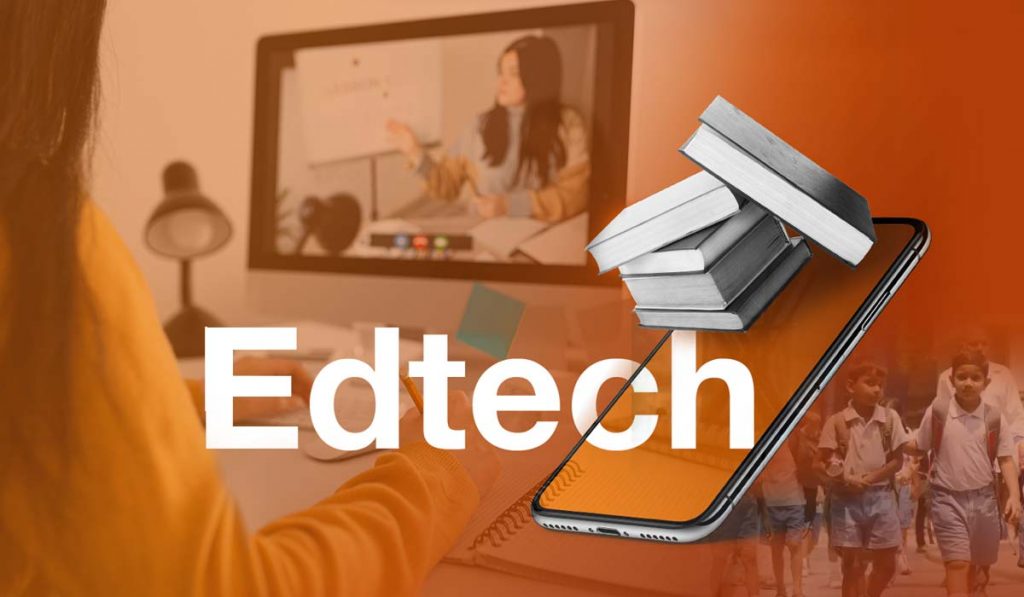 Far from benefitting a large majority of people belonging to the disadvantaged groups, ed-tech may only widen the gap between the rich and the poor, the lower castes and the upper castes, say the authors.
Authors
Vinod Kottayil Kalidasan, Associate Professor, Jindal Global Law School, O.P. Jindal Global University, Sonipat, Haryana, India.
Tanya Goyal, Senior Research Associate, CUTS International, Jaipur.
Summary
"Mein tumari teacher hum, mera kam tumhari soch ko parivartit karna nahi, tumhe jitana hai (I am your teacher. My job is not to transform your thoughts. Instead, my job is to make you win)," a 'teacher' who trains students for competitive exams declares in the advertisement of an online teaching company during a commercial break of a cricket match. 
In other advertisements, television 'teachers' prompted students to learn coding, create 'amazing things' and study in 'great' universities without leaving the comforts of home and work. The Indian education landscape is being dramatically re-shaped by the ed-tech companies, posing new challenges.
In the feudal pasts of India, everyone could not access education as society was divided across class and caste lines. As a result, individuals were never allowed to prosper as caste groups, set in a perennial hierarchy, took root.
While knowledge flowed to the groups on top of the pyramid, the lower rungs of the pyramid were left in the lurch of state apathy. Lower castes and classes faced oppression and rejection even many decades after independence. It is still a reality as numerous instances including that of Rohith Vemula exemplified.
However, will the online revolution in education change all that and create a level playing field? It looks highly unlikely and, worse, the online education may worsen the inequality gap.
Published in: The Wire
To read the full article, please click here.