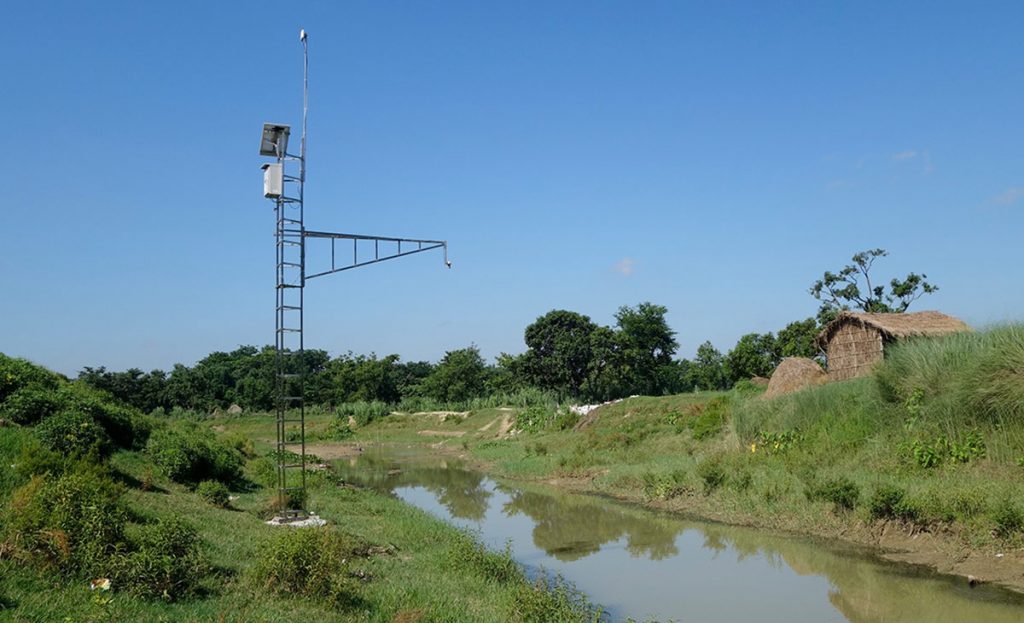 There's a need for better early warning systems and prevention as well as mitigation systems for floods such as the one in Chamoli earlier this year that caused widespread damage, say the authors.
Authors
Abhinav Mehrotra, Lecturer, Jindal Global Law School, O.P. Jindal Global University, Sonipat, Haryana, India.
Chhaya Bhardwaj, Assistant professor, Jindal Global Law School, O.P. Jindal Global University, Sonipat, Haryana, India.
Summary
A common debate to achieve harmony between development and environmental safety has been ever growing. However, with increasing extreme weather events in the 21st century and continuing climate change, the role of the early warning, mitigation and adaptation mechanisms along with the need to inspire trust in the residents of the region must be emphasized upon. One of the extreme weather events that has affected many regions especially in 2021 are floods. The human impacts of floods are huge and cause death, displacement and injuries. After a record rainfall western Europe was inundated and left traumatized by the floods in Germany. The Germans were taken by surprise due to the gravity and scale of the flood. These floods have highlighted that even developed nations like Germany are unprepared to prevent, mitigate and manage impacts from sudden-onset disasters like floods.
Another country that is facing floods in many parts of its territory is India. One of the many recent floods hit in the Chamoli district in the state of Uttarakhand in India on 7 February, highlighting the importance of disaster management mechanisms. The disaster occurred in the upper catchment of the Rishiganga river, a tributary of the Alaknanda, which led to sudden rise in the water level of the Rishiganga that destroyed the Rishiganga hydropower project as well as the Tapovan Vishnugad hydroelectric project.
Published in: Mint
To read the full article, please click here