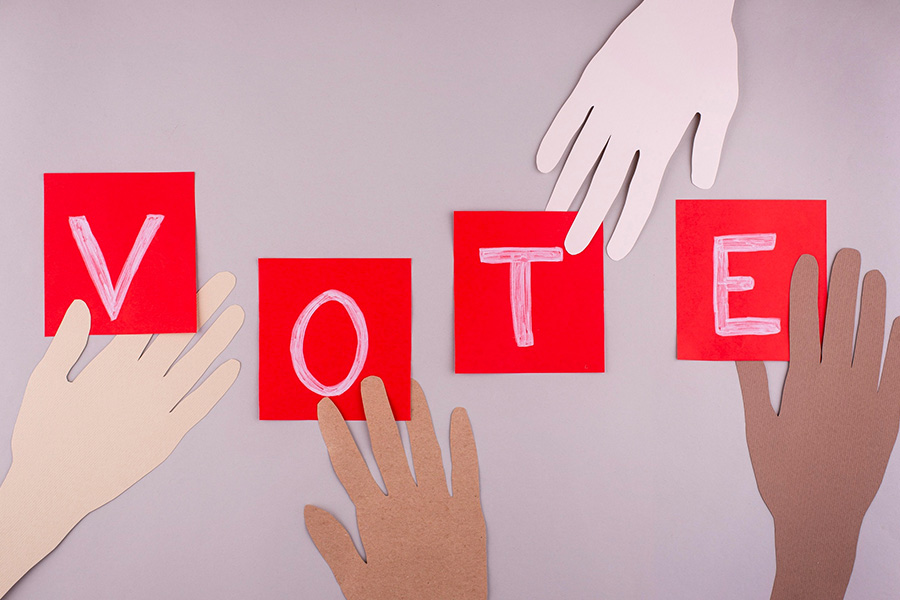 The political jostling and posturing, while significant for domestic politics also has ramifications for international relations, as the globe continues to witness a Cold War 2.0 between China and the western world led by the US.
Author
Sriparna Pathak, Associate Professor, Jindal School of International Affairs, O.P. Jindal Global University, Sonipat, Haryana, India.
Summary
The collapse of the Soviet Union in 1991 sent a wave of triumph across the western world, as it signalled the end of the ideological conflict between the United States and the erstwhile Soviet Union. It was assumed that the ideals of a western style capitalist, and democratic system have won.
Since 1991, the concept of democracy itself has undergone several changes. Democracy continues to evolve as it continues facing challenges ranging from corruption to defection to foreign interference in elections, to influence operations to bureaucratic paralysis. The case of Malaysia's 15th general election (GE) becomes an interesting case in this context.
On November 19 this year, Malaysia is set for its 15th GE. In four years since 2018, Malaysia has seen three different administrations and three prime ministers (PMs), which is a record in Malaysia's political history since 1957. Since 2018, the country has been plagued by protracted instability, which saw the Pakatan Harappan (PH) coalition government collapse in 2020, while the defeated United Malays National Organization (UNMO) vaulted back to power with an unsteady coalition government.
The PH government lost its majority in the parliament in 2020 when 11 members of parliament withdrew from the coalition. The PH government had replaced the UNMO in 2018. Malaysia's 14th GE in 2018 had ended the then world's longest one-party rule with regular elections. After ruling for 61 years, the UNMO finally fell at the ballot box in 2018. Public anger over the multibillion-dollar corruption scandal, the Malaysian Development Berhad Scandal, referred to as the 1MDB scandal was the reason for UNMO's fall.
Published in: Hindustan Times
To read the full article, please click here.