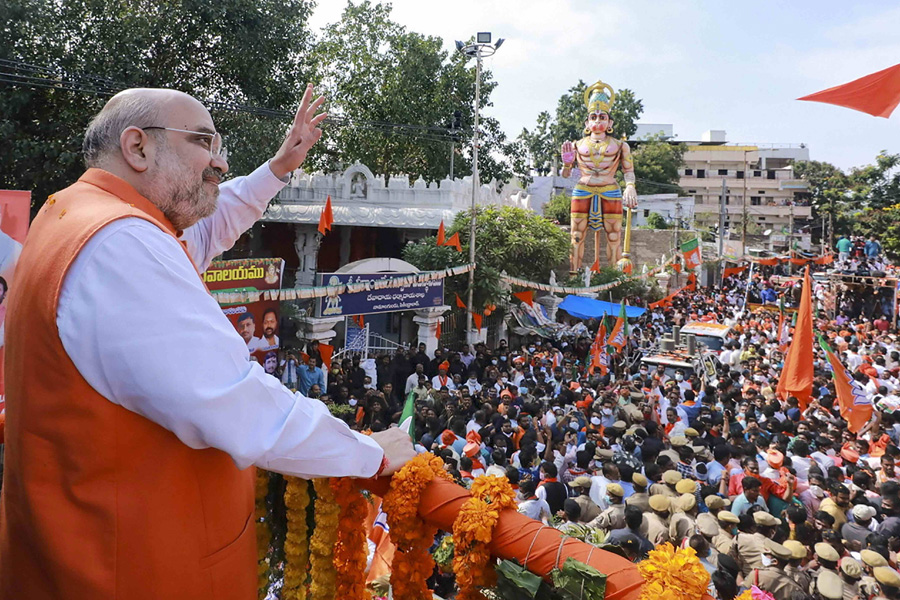 While the decolonial posturing is to nativise the legal system, the hidden impulse driving this project is to do away with the idea of a society governed by law.
Authors
Moiz Tundawala, Associate Professor, Jindal Global Law School, O.P. Jindal Global University, Sonipat, Haryana, India.
Salmoli Choudhuri, Assistant Professor of Law, National Law School of India University Bengaluru.
Summary
In a landmark essay explaining the nature of the radical transition from Mughal rule to British colonialism, the anthropologist-historian Bernard Cohn vividly portrays how a significant shift in the existing socio-symbolic order was brought about by maintaining continuity at the level of courtly rituals and practices. In pre-colonial India, imperial subjects high enough in rank and status were symbolically incorporated into bodies of Mughal sovereigns and other native rulers through reciprocal acts of offering nazar and receiving khelat in public ceremonies. While carrying on with the show of royal durbars, this human economy of gift based on loyalty and patronage was completely transformed by the British into one of a quid pro quo relationship of bribery and tribute, that aided their commercial and capitalist enterprises.
What we are witnessing in India today with the decolonialisation talk strikingly mirrors Cohn's assessment of British colonial practices, if only in a reverse manner. To avoid being seen as disturbing prevailing social relations chastened by their experience of 1857, the colonisers retained the imaginary spectacle of the Mughal court to cover up the fundamental break that they had instituted in the symbolic world. Exactly the opposite can be discerned in the sudden noise around decolonising law codes 76 years after India's independence. The proposed exercise of indigenising laws – insincere at best and dangerous at worst – would only bring about a surface-level change of the imaginary through a spectacular show of rejecting the colonial inheritance while harbouring no aspirations for freedom at the structural and systemic level of the symbolic order itself.
Published in: The Wire
To read the full article, please click here.