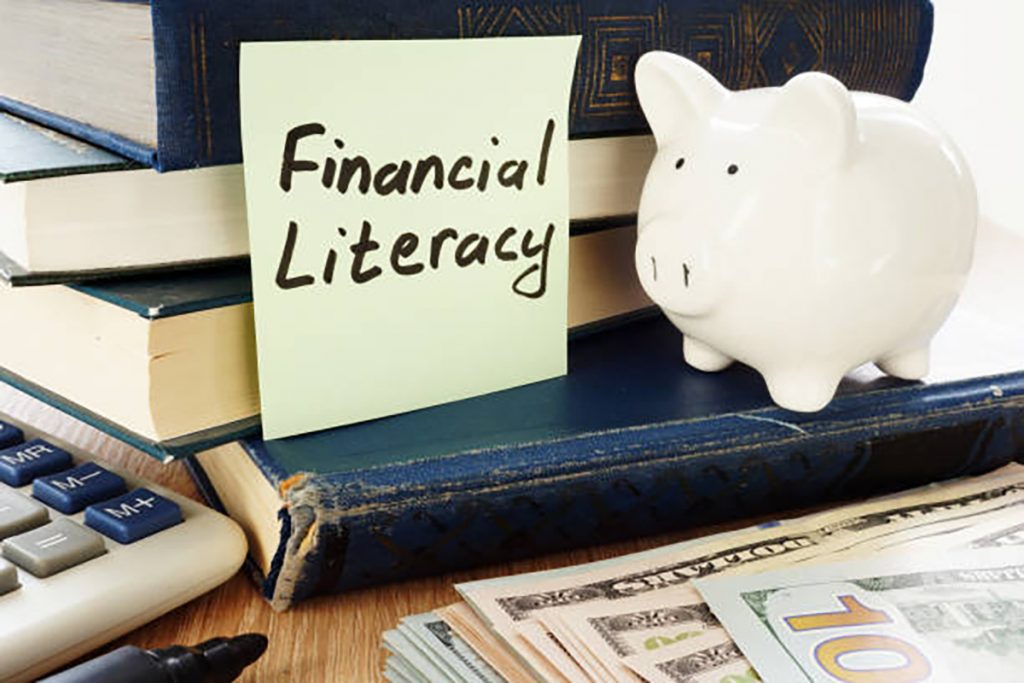 The study examines the linkage between financial literacy and financial fragility during COVID-19. It further examines if financial literacy has a differential impact on financial fragility based on psychological (financial confidence), economic (wealth) and social (race) factors.
Authors:
Malvika Chhatwani, Assistant Professor, Jindal School of Banking & Finance, O.P. Jindal Global University, Sonipat, Haryana, India.
Sushanta Kumar Mishra, Professor, Indian Institute of Management Indore, Madhya Pradesh, India.
Summary:
Financial fragility is an important factor having numerous deleterious consequences. The authors' study found that financial confidence, psychological factor and wealth economic factor enhances the negative effect of financial literacy on financial fragility. Banks and financial institutes can develop mechanisms to infuse confidence in individuals during the pandemic to reduce their financial fragility. Policymakers and governments may increase awareness related to debt management practices and design financial literacy interventions to reduce financial fragility among individuals.
The study is one of the initial studies to examine the antecedents of financial fragility. Based on a time-lagged data, the authors' study examines the linkage between financial literacy and financial fragility. Though scholars have investigated financial literacy and its implications, scholarly work in this domain during COVID-19 is at best limited. The study contributes to the literature by testing the effects of boundary conditions that can change financial literacy's impact on financial fragility.
The authors used nationally representative data of the American working age-group. They collated six different datasets collected at different time-periods to conduct the present study. Based on 2,202 observations, they conducted logistic regression analyses to test the proposed relationships.
The authors find that financial literacy reduces the odds of being financially fragile by 9.1%. Furthermore, they find that financially literate consumers having high financial confidence are less financially fragile during COVID-19. Besides, the adverse impact of financial literacy on financial fragility is more for consumers having more than less wealth. The interaction with race is not significant, suggesting that financial literacy cuts across racial boundaries.
Published in: International Journal of Bank Marketing
To read the full article, please click here