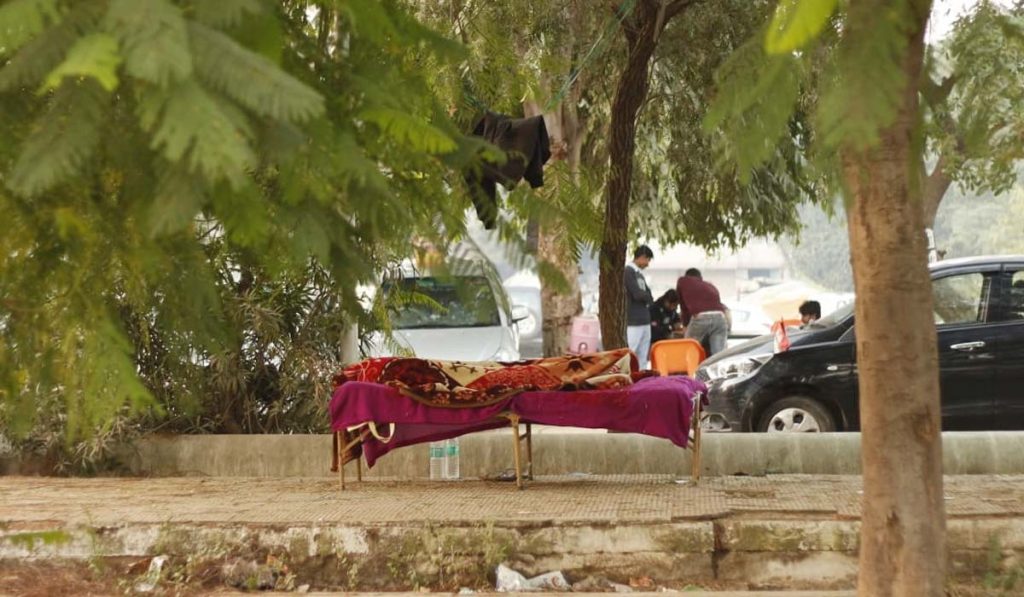 Excluding disasters such as Covid-19 while reporting on disaster displacement may have policy-making implications for internally displaced persons in general, says the author.
Author
Chhaya Bhardwaj, Assistant professor, Jindal Global Law School, O.P. Jindal Global University, Sonipat, Haryana, India.
Summary
It is now becoming increasingly evident that environmental threats like disasters can 'push the movement of persons'. Such movement of persons can be both cross-border, i.e., from one country to another or internal, i.e., within the borders of a country. There is increasing scientific evidence and data that environmental factors like climate change and other disasters will be one of the biggest drivers of human migration in the 21st century.
One of the most well-known and widely cited sources of data on internal displacement in the context of disasters is the Global Report on Internal Displacement (GRID) released annually by the Internal Displacement Monitoring Centre (IDMC). These reports are known to provide independent and high-quality data on internal displacement, which further guides decision and policy-making at national and international levels.
The most recent edition, IDMC GRID 2021, records the 'scale and impacts' of internal displacement, with a particular focus on displacement in to the context of disasters and climate change. In addition to IDMC, there are other influential sources of data on displacement in this context, such as the World Bank's Groundswell Report, which predicts that millions are likely to be displaced due to disasters, climate change and other environmental factors. The Groundswell Report, however, concerns both internally and cross-border displaced persons. Furthermore, while the Groundswell Report offers a prediction, IDMC GRIDs draw on existing figures of people affected by disasters to derive estimates on internal displacement in the context of disasters. Both the GRID 2021 and the Groundswell Report call on the stakeholders to act now to better manage human mobility in the context of disasters and climate change.
This essay considers the reporting on displacement in the context of disasters and climate change in India within the IDMC's GRID 2021 and compares it with publicly available data from national archives, government reports, print media and social media reports on disasters in India in 2020.
The information derived from social media reporting may not always be accurate and/or factually reliable. Therefore, wherever possible, social media reports are supplemented with other sources of information. By presenting this overview, the essay points to data gaps arising from exclusion of persons displaced due to COVID-19 lockdown restrictions in India.
Published in: Researching Internal Displacement
To read the full article, please click here.