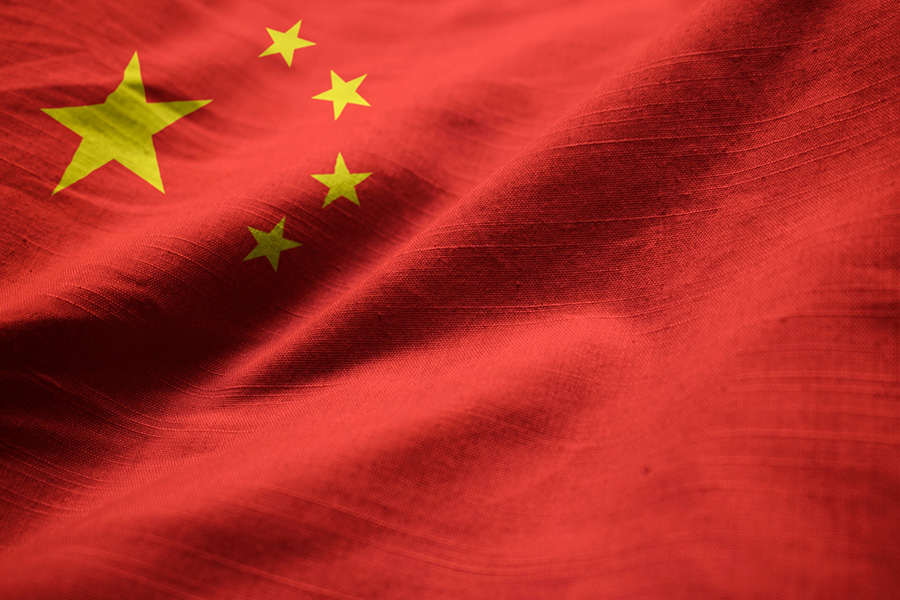 The spate of disappearances and departures clearly indicates there's trouble brewing within the party and the military.
Author
Sriparna Pathak, Associate Professor, Jindal School of International Affairs, O.P. Jindal Global University, Sonipat, Haryana, India.
Summary
Corruption has been the bane of most developing societies and China's case is no different. As per estimates, bribery, kickbacks, theft and waste of public funds cost China at least three percent of its gross domestic product (GDP) and have implications for the country's economic and political security.
Cadre corruption in China has received significant media attention since Chinese Communist Party (CCP) general secretary Xi Jinping announced his controversial anti-corruption campaign in 2012. Since then, several high-ranking military and government officials have been found guilty of corruption.
The question of corruption in China came to the fore once again recently this month, as China's new foreign minister Qin Gang has disappeared abruptly from public view, giving rise to speculations that he has fallen foul of the leadership. Rumours of an affair with a well-known television presenter are doing the rounds as well. It is also being speculated that he has been under the weather. However, Chinese foreign ministry spokesperson Wang Wenbin has stated that he has not heard about any such reports.
While Qin's disappearance is being more widely discussed, there are a few other disappearances and departures that have taken place among Chinese officials lately. Wu Guoua, the deputy commander of the People's Liberation Army (PLA) Rocket Force reportedly died by suicide on June 6, 2023 — the same day when Xi was conducting an inspection of the Eastern Theatre Command.
Published in: The Times of India
To read the full article, please click here.