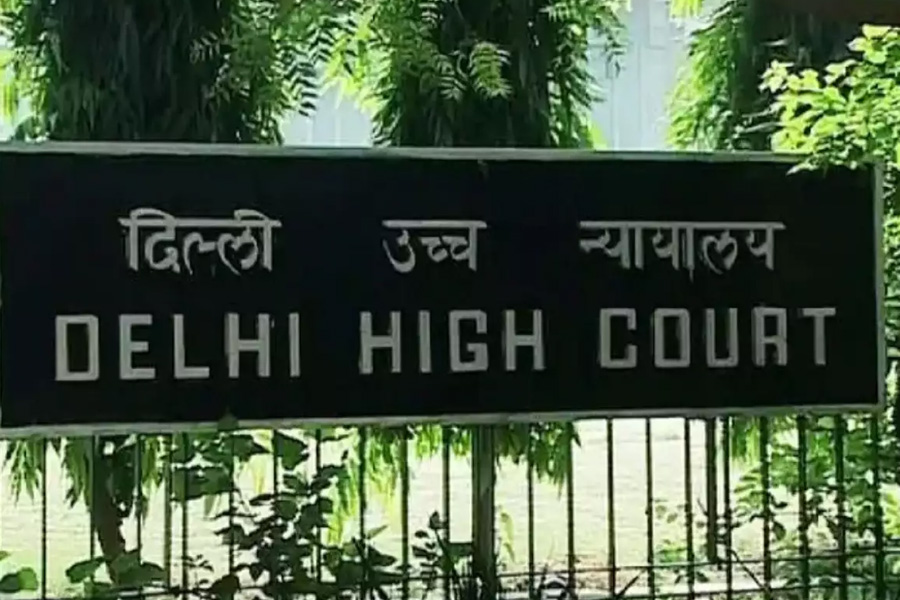 This judgment identifies inherent limitations on the moral rights of the architects.
Author
Amit Jyoti Sandhu, Jindal Global Law School, O.P. Jindal Global University, Sonipat, Haryana, India.
Summary
In this case, the Delhi High Court defined the contours of architects' moral right of integrity with respect to works of architecture built on third-party land. Irrespective of copyright in the work, an architect cannot object to the demolition of the structure designed by him as this would unduly interfere with the right of property of the landowner.
Published in: Journal of Intellectual Property Law and Practice
To read the full article, please click here.