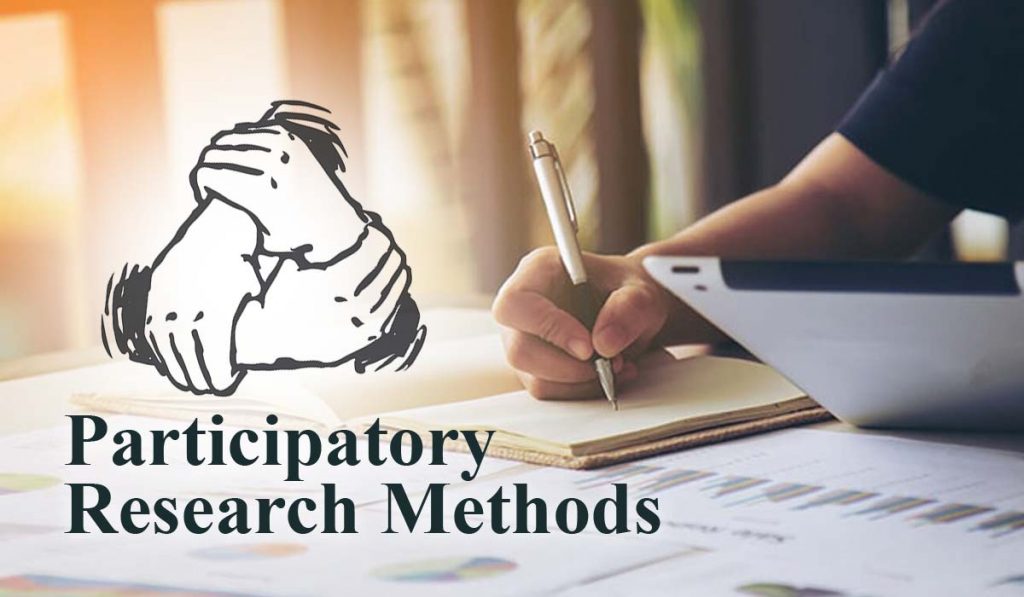 Drawing on collaboration between researchers from multiple countries, this article explores issues of ethics, participation and power in disaster management.
Authors
Sneha Krishnan, Associate Professor, Jindal School of Environment and Sustainability, O.P. Jindal Global University, Sonipat, Haryana.
Robert Soden, University of Toronto, Toronto, Canada.
Bhen Aguihon, UN-HABITAT, Calabarzon, Philippines.
Rongkun Liu, School of Environment and Natural Resources, The Ohio State University, Columbus, Ohio, USA) (Konrad Lorenz Institute for Evolution and Cognition Research, Klosterneuburg, Austria.
Pradip Khatiwada, Youth Innovation Lab, Kathmandu, Nepal.
Summary
Rethinking participation in disaster research and practice could be facilitated when practitioners are provided with opportunities to pause and reflect deeply on their work outside of the context of their own individual projects and organizational networks. The article draws from an extended collaboration between researchers from multiple countries and disciplines in a working group, which aimed at exploring ethics, participation and power in disaster management.
Methodology
Under responsible engineering science and technology for disaster risk management, the authors undertook weekly meetings over four months to discuss various facets of adopting participatory methods in their individual projects in Nepal, India, the Philippines and the USA. The article develops a critical reflection of practice using an auto-ethnographical and poly-vocal approach.
Findings
The voluntary, digital, sustained, unstructured, recurring and inter-disciplinary characteristics of the authors' working group created an opportunity for researchers and practitioners from different fields and different national, cultural and linguistic backgrounds to come together and collectively brainstorm issues related to participation, ethics and power.
Research limitations
In the paper, the authors do not offer a systematic evaluation of what was a fairly unique process. The paper offers no evaluation of the working group or others like it that focus on questions of replicability, scale and sustainability.
Originality/value
To the best of the authors' knowledge, the current work is a unique paper that focuses on situating multi-disciplinary practice within disaster risk management (DRM) and enhancing networks, capacities and expertise for professional education for engineers, physical and social scientists who are involved in research and practice. The polyvocal character of the presentation will help readers access the particular experiences of the participants, which reflect the deeply personal character of the subject matter.
Published in: Disaster Prevention and Management
To read the full article, please click here.