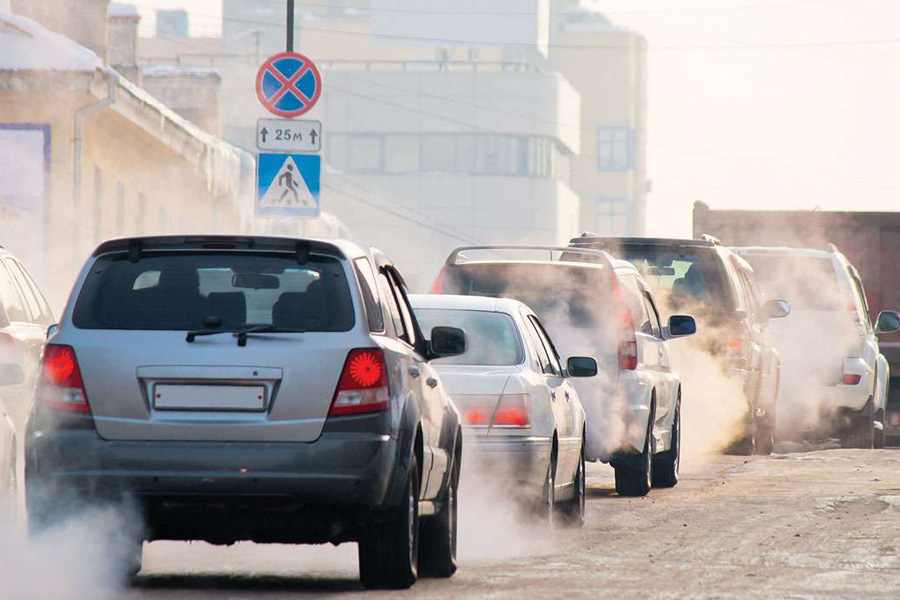 Can a market for the trade in carbon units incentivise individuals to drive their cars more efficiently or use public transport services more frequently?
Author
Aditya Prasad, Jindal Global Law School, O.P. Jindal Global University, Sonipat, Haryana, India.
Summary
This paper seeks to hypothesize the creation of a market in India for the trade in carbon units between people who utilize vehicles for transport.
This market created, is built in a way to ensure that people will profit by participating and once they do participate, they will be further incentivised to ensure that more and more of them take to using the public transport services and those that continue to drive their cars, do so more efficiently.
Published in: GNLU Journal of Law, Development and Politics
To read the full article, please click here.