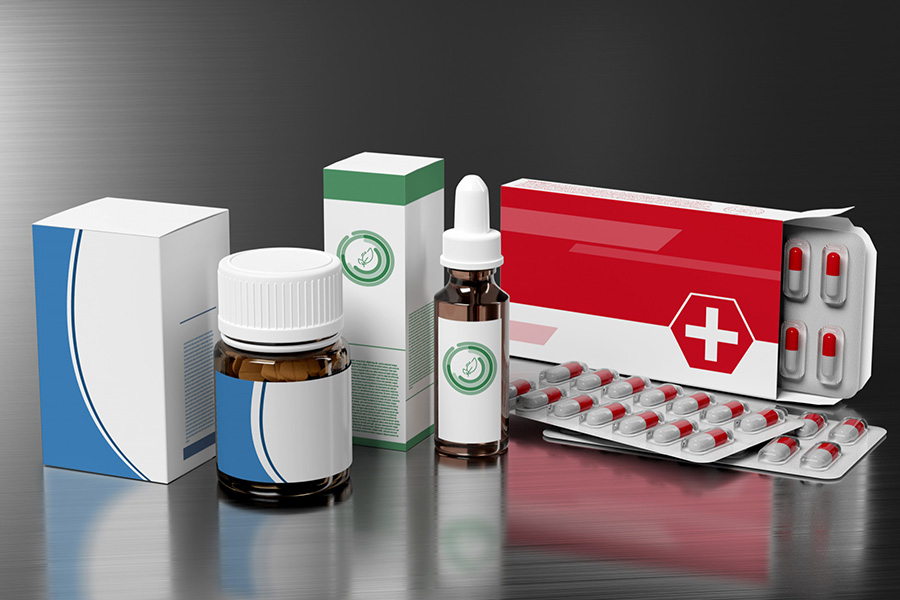 Despite India's huge strides in medical-value tourism and in growth of pharmaceutical exports, it still has a long road ahead to leverage its potential at a global level.
Authors
Deepanshu Mohan, Associate Professor of Economics and Director, Centre for New Economics Studies (CNES), Jindal School of Liberal Arts and Humanities, O.P. Jindal Global University, Sonipat, Haryana, India.
Samarth Gupta, Research Analyst with Centre for New Economics Studies.
Summary
Given the magnitude of the coronavirus pandemic and its spread across the world, it appears to be almost certain by now how a post-coronavirus world will observe a very different ordering of the global economic and political system of preferences and commitments.
If the Great Recession of 2008 united many countries in ensuring collective banking and financial sector reforms – to save a contagious spread in the financial sector – the 2020 global pandemic shall hopefully make the global commitments and priorities of most nations more skewed towards ensuring greater public health security for its citizenry.
So far, as the crisis is still unfolding, many critical multilateral arrangements in place – whether the G20 or G7 – have played a limited role in presenting a unified front or in reassuring and providing effective measures of relief to most affected nations.
The G2 'Great Powers Club' too i.e. US and China, have faced criticism for displaying weak global leadership, as the pandemic has infected one nation after another.
Published in: The Wire
To read the full article, please click here.