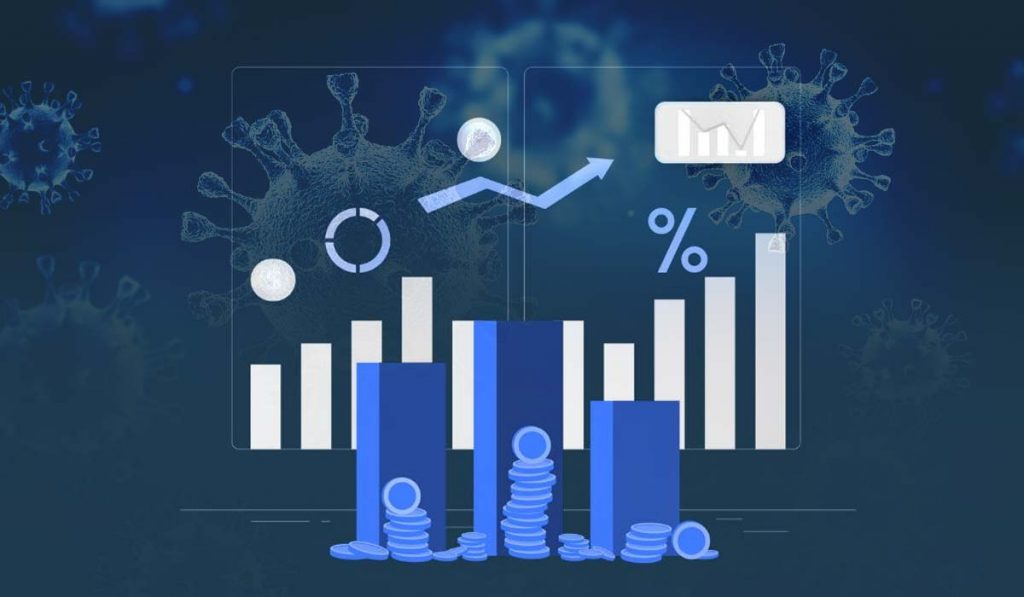 As long as a private equity firm has dry powder and knows how to source deals, there are plenty of opportunities available amid economic uncertainties due to Covid-19, say the authors.
Authors
Manmeet Kaur, Associate Professor, Jindal Global Law School, O.P. Jindal Global University, Sonipat, Haryana, India.
Kunjana Malik, Mukesh Patel School of Technology Management & Engineering, NMIMS, Mumbai, Maharashtra, India.
Sakshi Sharma, Atal Bihari Vajpee School of Management and Entrepreneurship, Jawaharlal Nehru University, New Delhi, India.
Summary
The article throws light on the impact of the pandemic on the major funding industry for the country, that is, private equity (PE) firms. About 59% of the FDI comes via this route, and growth of major sectors is impacted by their investment.
Last few years, there have been discussions about dry powder availability with the PE firms. This is the time to create opportunity in crisis for both the parties (the investors and the target firms).
As seen during the 2008 crisis, many deals which materialized gave huge benefits to the investors. The article motivates the industry not to take a backseat and make the best out of the situation.
Published in: Vision: The Journal of Business Perspective
To read the full article, please click here.