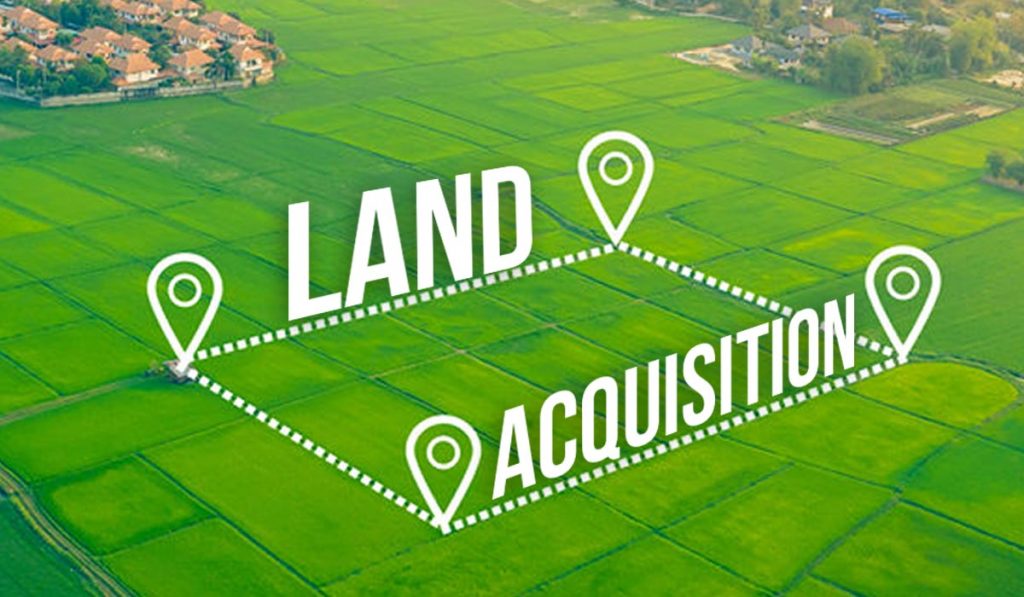 This article focuses on the definition, characteristics and variations of compulsory development which is a key feature in the political economy of land acquisition in both countries.
Author
Yinghong Huang, Associate Professor, Jindal Global Law School, O.P. Jindal Global University, Sonipat, Haryana, India.
Summary
In this article, land acquisition (LA) in India and China since the 1980s has been theorised as an 'ideal' model, namely, compulsory development, which highlights the extremely active role of the state and the compulsory measures it takes for LA in both countries in order to achieve its development goals.
In both countries, the state acts as the land use planner, regulation maker in the land administration, as well as a major land developer and most influential player in the land market. At the same time, it extracts a high proportion of the benefits from land development projects, which is realised through compulsory LA despite the numerous flaws in the LA institutions.
Compulsory development, as we term it, is a key feature in the political economy of LA in both countries. It provides an ideal model to understand and compare the phenomenon of LA in these two largest developing societies and to develop a systematic analysis of LA, and more broadly, of development in both countries.
As the initial product in a larger research project, in this article the researcher focuses mainly on the theoretical model of this compulsory development, including its definition, characteristics and variations.
Published in: China Report
To read the full article, please click here.