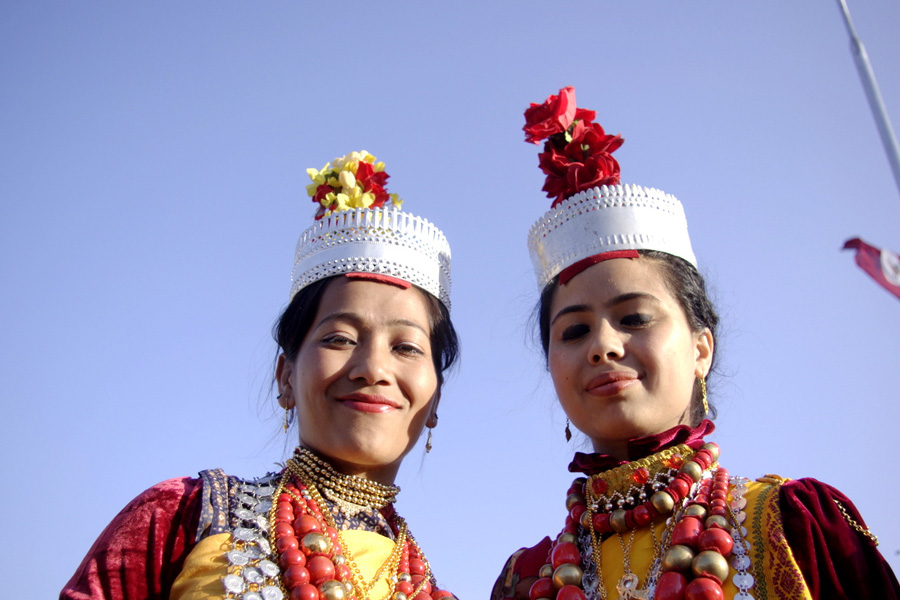 The Khasi society has been able to retain its matrilineal structure despite encountering technological advancements and in the face of modernity.
Author
Sanjana Hooda, Jindal Global Law School, O.P. Jindal Global University, Sonipat, Haryana, India.
Summary
Matriliny refers to the practice of tracing descent through the female line, and an individual belonging to a matrilineal community is considered to be a part of the same descent group as their mother. Under a matrilineal system of inheritance, the property passes from the mother to her children, mostly daughters (depending upon the peculiar customs of the community in question).
The remarkable thing about such a system of inheritance is that it is one of the very few recorded in Western history of the country that gave women unprecedented liberty, along with the right to hold property independently, and thus becomes significant and awe-inspiring. Succession of property in India typically devolves through males, and the current system of inheritance in the country is enacted through and codified in the Hindu Succession Act, 1956.
Published in: Supremo Amicus
To read the full article, please click here.