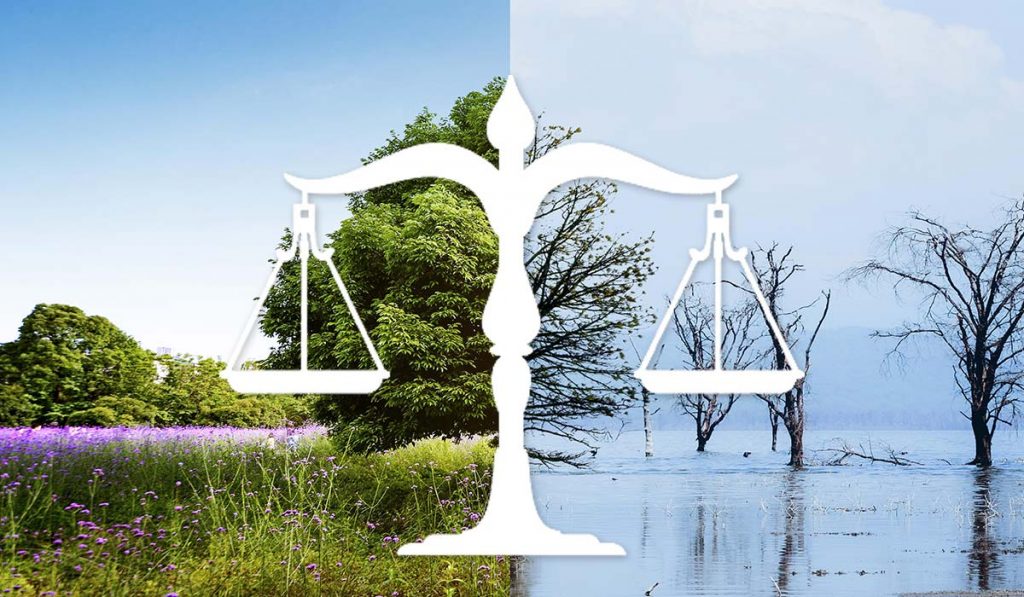 Inculcation of international principles of environmental law has increased in the Indian judicial system, finds this study.
Author
Eeshan Chaturvedi, Assistant Professor, Jindal School of Environment & Sustainability
Summary
This article covers the recent trends in climate change litigation in India, capturing the peculiarities of the Indian judicial system that lend it the will, ability, and credibility to accommodate emerging principles of climate change laws within the law of the land.
While tracing the historical underpinnings of judicial activism, environmental considerations, and strength of democratic institutions, this article discusses some of the current developments in climate change case law in the country. 
Finally, in showcasing an increasing and immersive trend towards the inculcation of international principles of environmental law, this article establishes the dichotomy between an active judicial system applying international environmental principles at the domestic level and the roadblocks in terms of climate litigation in the recent times.
Published in: German Law Journal
To read the full article, please click here.