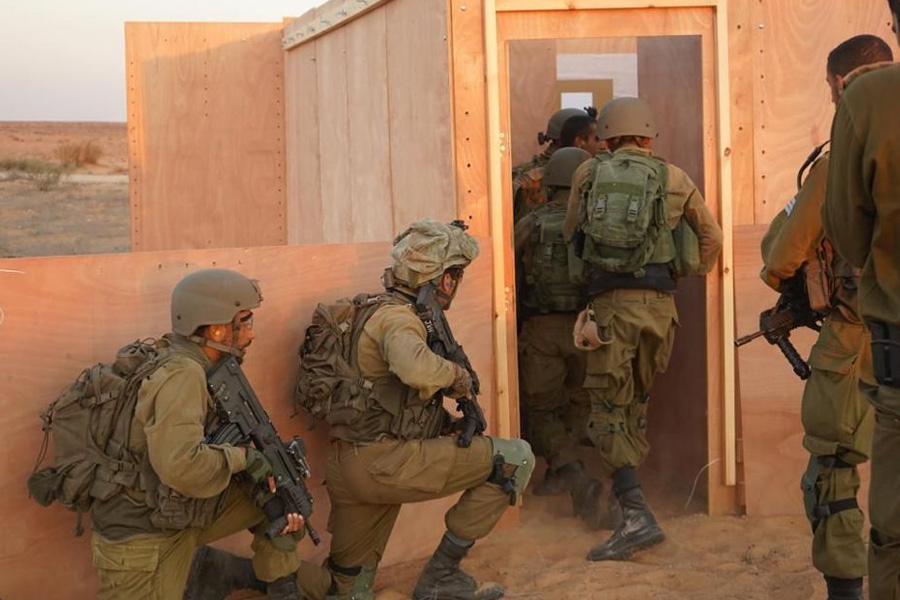 Given its stand on global issues such as combating violent non-state actors, it is clear that while China wants strict counter-terrorism measures at home, including concentration camps for minorities, its standards are different when it comes to others.
Author
Sriparna Pathak, Associate Professor, Chinese Studies and International Relations, O.P. Jindal Global University, Sonipat, Haryana, India.
Summary
The Hamas group shocked the world in October this year as it unleashed a completely new modus operandi of death, destruction and havoc. While the concept of violent non-state actors gained widespread traction in international relations post 9/11, the breach of Israeli sovereignty, in which gunmen went from home to home butchering Israeli civilians, parading dead bodies, mocking and spitting on hostages, while uploading videos for the world to see, is new.
Several countries, irrespective of the divides between the Global North and South, condemned the terrorist acts and voiced support for Israel. China, which claims to be a responsible player and vies for the leadership of the international system, not only did not condemn the terrorist act, but also rubbed salt on wounds by outlining the two-state solution and the need for the creation of Palestine.
While several countries of the world do support a free Palestine, conflating Hamas with Palestine is factually incorrect. Hamas is a Sunni Islamist political and military organization that is the de-facto government in the Gaza Strip. The US, the European Union, Australia, Japan and some other countries have designated Hamas as a terrorist organization owing to its armed resistance against Israel, which has included suicide bombings and rocket attacks. Its rival party, Fatah, which dominates the Palestine Liberation Organization (PLO) and rules in the West Bank, has renounced violence.
Since 2007, there have been two separate administrations in Palestine – one in the West Bank and the other in Gaza Strip. The government in West Bank is recognized as the Palestinian Authority government. Mahmoud Abbas is the president of the state of Palestine and has been chairman of the PLO since 2004. On October 13, when US Secretary of State Antony Blinken met with President Mahmoud Abbas in Amman, Abbas reaffirmed his belief that the PLO is the legitimate group representing all Palestinians, and not Hamas.
Published in: NDTV
To read the full article, please click here.