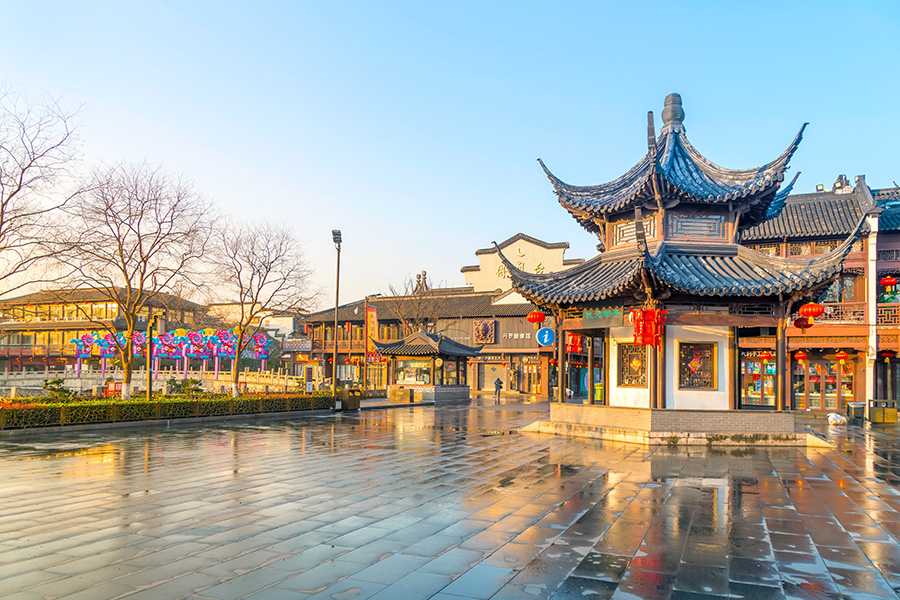 Outlining the Chinese activities and strategic purposes for reaching out to the South Pacific, the article examines if a competition between India and China could surface in the South Pacific.
Author
Pankaj Jha, Professor, Jindal School of International Affairs, O.P. Jindal Global University, Sonipat, Haryana, India.
Summary
China has been trying to make serious inroads in the placid waters of the South Pacific, seeking to position itself as a rising power with a global imprint. The South Pacific provides the Beijing a fertile ground for furthering its debt diplomacy and undertaking a larger business of island reclamation, given the fact that climate change threatens many low-lying Pacific islands' submersion in the coming decades.
While, China has very effectively countered the global recognition that was initially given to Taiwan as an independent nation in the aftermath of the Chinese Civil War, Beijing is facing resistance from select island countries in the South Pacific.
In addition, the friction between Fiji and major regional players like Australia and New Zealand, due to the 2006 Fijian military coup and the continued rule of those involved in the junta, created space for China's charm offensive, upon which Beijing plans to capitalize.
China has been working on its First and Second Island Chain strategies, and Beijing believes that in the next three decades it will have to develop Third and Fourth Island Chain strategies; in that context, these Pacific islands would be critical supplements to meet those objectives.
China, to project itself as a global power, has started looking for military overseas bases, with Djibouti housing the first such installation. Media reports have mentioned Vanuatu as the site for a possible second base, providing Beijing with an installation in close proximity to Guam, American Samoa, and Hawaii.
Lastly, China would like to harness resources in the large economic exclusion zones (EEZ) of these islands, as these small nations have neither the resources nor capital to undertake "blue economic" activities—the exploitation and/or preservation of the maritime environment.
In such a context, this article outlines Chinese activities and strategic purposes for reaching out to the South Pacific. It will delve into whether there is an impending competition between India and China, which would manifest itself in the South Pacific.
Published in: Journal of Indo-Pacific Affairs
To read the full article, please click here.