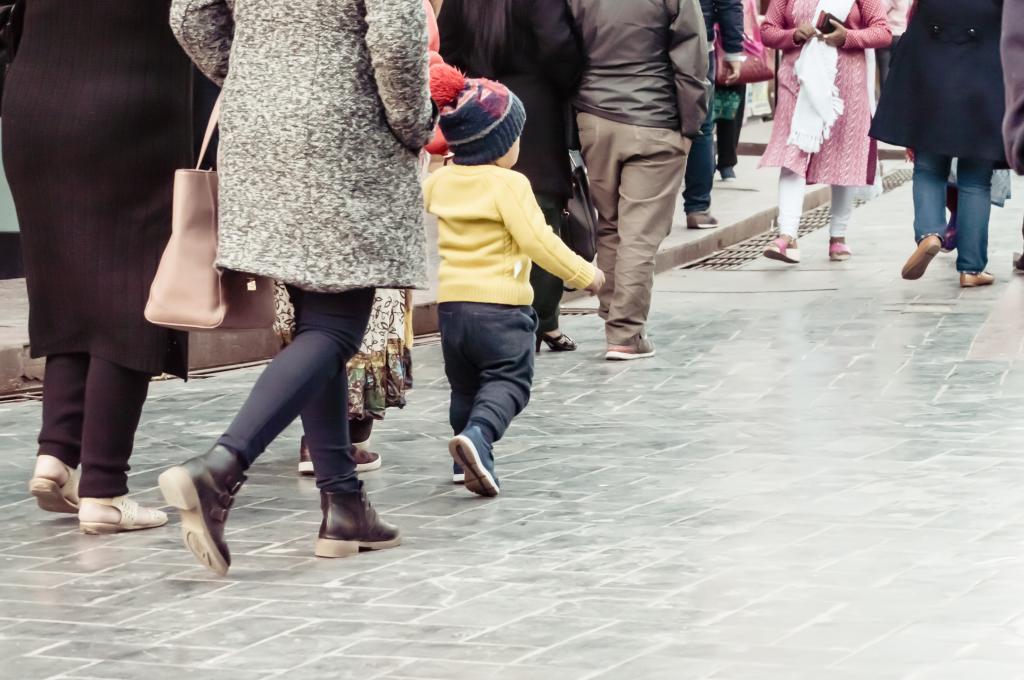 Child rights, the validity of children as court witnesses, and the significant role of medical practitioners in handling such cases
Author:
Abhinav Mehrotra, Lecturer, Jindal Global Law School, O.P. Jindal Global University, Sonipat, Haryana, India
Summary:
The Bombay High Court recently acquitted a man accused of rape and sexual harassment. He had been charged with sections 376 and 354 (A) (1) (i) of the Indian Penal Code and sections 4 and 8 of the Protection of Children from Sexual Offences Act. The court said the child is "prone to telling imaginative and exaggerated stories".
A question arises irrespective of the verdict: What was the extent of mental and emotional stress the child went through even if she was not tutored by her parents to speak against the accused?
Child abuse or maltreatment constitutes all forms of physical and / or emotional ill-treatment, sexual abuse, neglect or negligent treatment or commercial or other exploitation, resulting in actual or potential harm to the child's health, survival, development or dignity in the context of a relationship of responsibility, trust or power.
In the context of the case, the child went through stress that tends to have an impact on the early brain development as well as the development of the nervous and immune systems.
The first instance of a child being allowed to provide courtroom testimony was the 1895 United States Supreme Court case Wheeler vs United States, allowing a five-and-a-half-year-old to serve as a witness with an aim to provide trustworthy evidence.
The court, however, laid down that the dependence on a child witness is contingent upon the capacity and intelligence of the child as well as the appreciation of the difference between truth and false.
Similarly, under Section 118 of the Indian Evidence Act, 1872, all persons, including a child, is considered to be competent as a witness in the court of law if the child is able to understand the questions and respond rationally.
Both the above scenarios resonate with the aim of Article 12 of the Convention on the Rights of Child that mandates the state parties to assure the child the right to express their views freely in all matters affecting the child, keeping in mind the age and maturity of the child.
Published in: DownToEarth
To read the full article, please click here