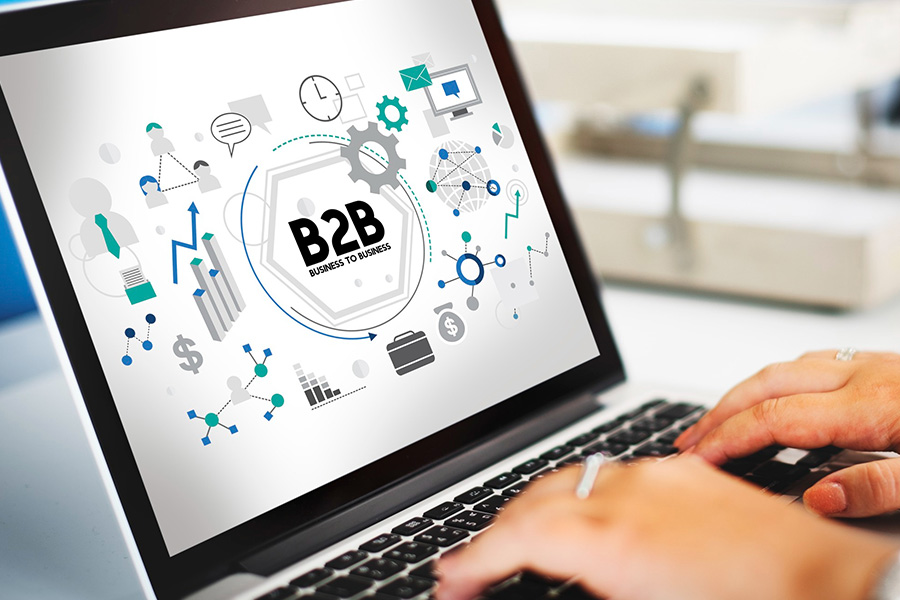 This study suggests that with an application of the anchoring effect, masstige brands can be introduced in the B2B markets
Authors
Victor Saha, Assistant Professor, Jindal Global Business School, O.P. Jindal Global University, Sonipat, Haryana, India.
Manish Das, Department of Business Management, Academic Building 10, Tripura University, Suryamaninagar, Bishalgadh ,Tripura, India.
Justin Paul,  Justin Paul, University of Puerto Rico, San Juan, PR, USA; Lebanese American University, Beirut, Lebanon; University of Reading Henley Business School, United Kingdom.
Summary
The notion of a brand's mass prestige ('masstige') has always been confined within the contours of business-to-consumer (B2C) markets. This study is a pioneering attempt to introduce masstige brands in the business-to-business (B2B) market. Employing a three study design, this research established that masstige is a strong case for B2B marketers.
The findings suggest that with an application of the anchoring effect, masstige brands can be introduced in the B2B markets as well. Further, it is found that B2B customers' preference for masstige brands is shaped by factors such as affordable pricing, premium positioning, perceived status, sustained competitive advantage and symbolism.
Correspondingly, such purchases are executed by B2B customers in anticipation of a higher perceived return on investment. In essence, this study extends the contours of masstige into the B2B markets and explores new business opportunities for managers.
Published in: Industrial Marketing Management
To read the full article, please click here.