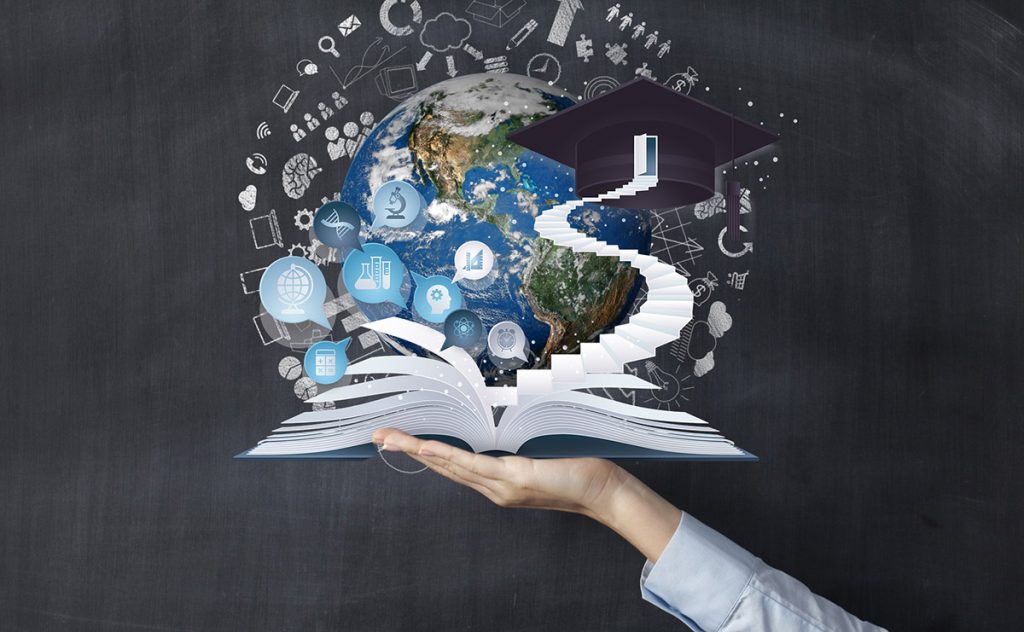 Higher education institutions have a central role to play in achieving a new sense of individual consciousness and intellectual orientation towards creating a sustainable future.
Author
Professor C. Raj Kumar, Founding Vice Chancellor of O.P. Jindal Global University (JGU), Sonipat.
Summary
The demand for recognising issues related to sustainability in higher education is slated to grow exponentially the world over. Educational leaders have a unique opportunity to lead the creation of a new institutional consciousness on sustainability. It is educational leadership that will lead in enabling a new consciousness and intellectual orientation for a sustainable world.
The leading universities of the world have demonstrated a deep, persistent and sustained commitment to interdisciplinarity. The importance of crossing disciplinary boundaries in teaching, learning and research is yet to be fully realised within the Indian higher education system. Institutional mechanisms need to be established within universities to enable students to learn across schools, departments and programmes across the entire university. The big debates of our time will not be addressed by knowledge and understanding of single discipline, but our ability to drawn upon the expertise from many disciplines with a view to producing solutions.
At the Caspian Week — World Economic Forum 2020 sessions at Davos, the two key panels: "Education & Leadership for Sustainable World" focussed on educational leadership, sustainability, inclusive development, institutional cultural change, and pedagogies of sustainability. The second panel was on "The Role of Global Universities in Promoting Sustainable Futures", where the discussion focussed on challenges that universities are confronted with today and that global universities can play a specific role in advancing the cause of sustainable development.
Higher education institutions in particular have a central role to play in achieving a new sense of individual consciousness and intellectual orientation towards creating a sustainable future. Institutional leaders have the opportunity to intervene and address sustainability issues in multiple forms. They can foster new institutional consciousness towards a sustainable world; there are some key steps that need to be initiated. Universities can be crucial partners in the initiation of dialogue between regional scholars, academics, policymakers, researchers and relevant state-level agencies. International collaborations between academics, researchers, international institutions and non-profit foundations engaged in the study and practice on related areas can increase potential to study previously unexplored approaches and potential funding sources for research and initiatives related to sustainability.
Universities can affect deep and meaningful change in local communities and can shape as to how they respond to sustainability issues over the long-term. Adopting approaches to address sustainability and sustainable futures in curriculum, research agendas, infrastructure (energy/water conservation and waste management), campus engagement, public institutional engagement, diversity and accessibility indicators, and institutional environmental footprint are some example of this initiative.
Published in: Daily Pioneer
To read the full article, please click here