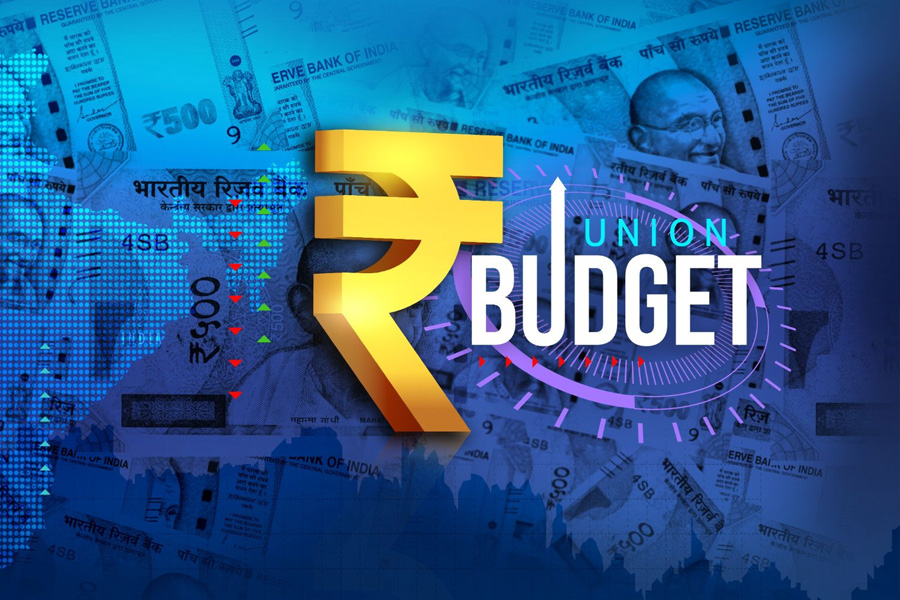 Budget 2023-24, echoing India's global stance to promote peace focuses on inclusive and sustainable development "Sabka Saath Sabka Vikas."
Author
Chavi Asrani, Assistant Professor, Jindal School of Banking & Finance, O.P. Jindal Global University, Sonipat, Haryana, India. 
Summary
As the world recedes from the coronavirus pandemic, it witnesses the highest number of violent conflicts since World War II, leading to a pervasive sense of insecurity around the world.
This has been followed by an increase in global commodity prices and accelerated inflation rates, to which the advanced countries responded with monetary tightening, which sparked massive lay-offs in developed economies.
Amid this grave global scenario, India emphasises that inclusive and resilient policies would enable to stabilise states thereby safeguarding the fundamental rights of global citizens.
Budget 2023-24, echoing India's global stance to promote peace focuses on inclusive and sustainable development "Sabka Saath Sabka Vikas."
Focus on inclusive growth
The Budget 2023 emphasises balanced and inclusive development by focusing on provisions for the disadvantaged social groups, the rural and agriculture sector which employ about 55 percent of India's workforce, but contributes only approximately 20 percent to India's GDP and states that require special attention- Jammu & Kashmir, Ladakh and the North-East states.
The Budget, in continuation with the rationale of the previous two budgets, provides an indirect stimulus to economic growth via the unconventional counter-cyclical fiscal policy, wherein the concentration of the Indian dispensation has been on public expenditure with a thrust on infrastructure projects, focusing on robust capital formation. Thus, strategically stimulating the "crowding-in" of private investment to realise the vision of Atmanirbhar Bharat during the Amrit Kaal.
Continuing on the doctrine of a strong accelerator-multiplier effect to advance India's growth trajectory, Finance Ministry announced an increase in the outlay for public Capex by 33 percent year-on-year to ₹10 lakh crore (3.3 percent of GDP), to strengthen India's productive capacity.
This will promote the implementation of public infrastructure development programs, such as Gati Shakti, Bharatmala, Parvathmala and Sagarmala.
Published in: MintGenie
To read the full article, please click here.