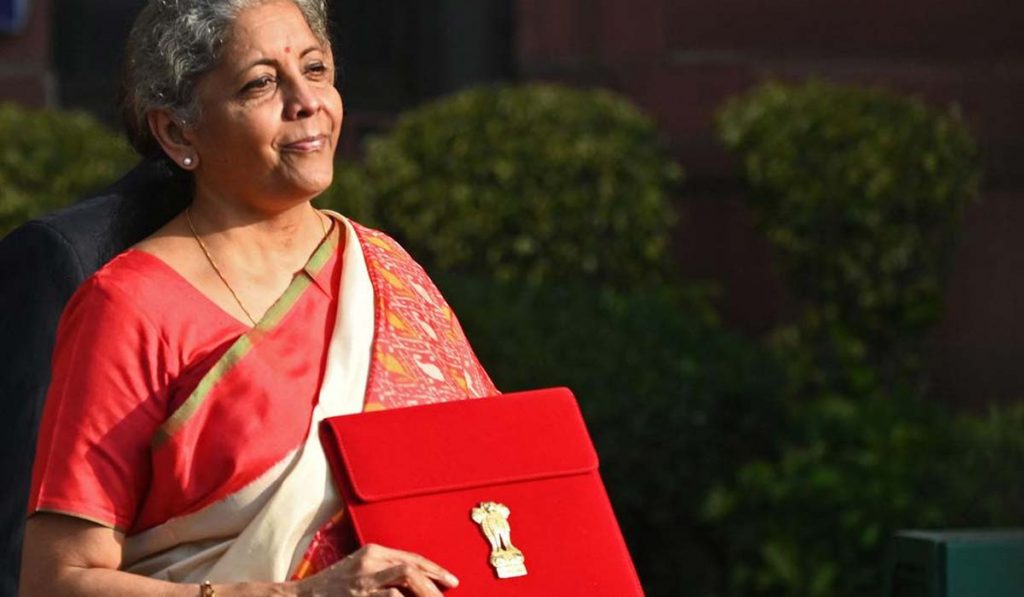 It is imperative for this Budget to urgently put money in the hands of those who need it the most, says the author.
Author
Deepanshu Mohan, Associate Professor and Director at the Centre for New Economics Studies, Jindal School of Liberal Arts and Humanities, O.P. Jindal Global University, Sonipat, Haryana, India.
Summary
With the Union Budget set to be presented by Finance Minister Nirmala Sitharaman on February 1, the state of the Indian economy remains grim as the third wave of the Covid-19 pandemic appears to be peaking across cities and towns
In the past two years, the Indian political economy has witnessed three crises: a pandemic, an economic meltdown from the coronavirus-induced restrictions, and a deep erosion in trust between the state and the citizenry. This last current is evident, among other things, from the lengthy protests against the farm laws, which have since been repealed.
The Union Budget presentation is closely observed by economic and political commentators as the government tries to correct some wrongs from the past year, or award a handful of carrots to poll-bound states in the expectation of garnering more votes. In both these scenarios, there remains a divergence between what was promised and what is delivered.
For example, last year's Budget outlays sought to offer an optimistic "pro-growth" vision to the long-term plan in a bid to kickstart domestic private investment through increased, government-enabled capital spending. This was done in the hope of reviving the "animal spirits" of the economy and prompting recovery across sectors.
Published in: Scroll.in
To read the full article, please click here.