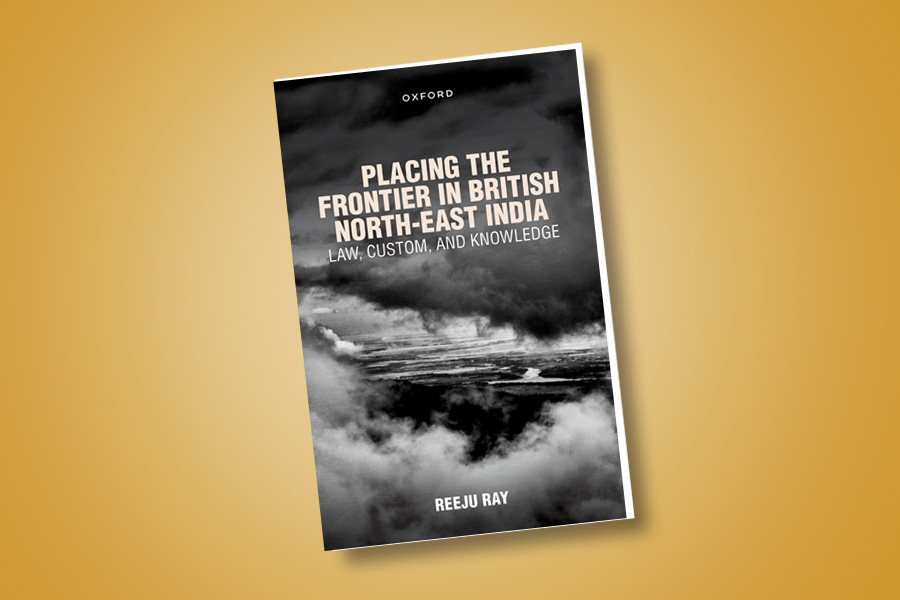 This book examines the movement of law and its interface with custom in the north-east frontier of the British Empire in India.
Author
Reeju Ray, Associate Professor, Jindal School of Journalism & Communication, O.P. Jindal Global University, Sonipat, Haryana, India.
Summary
This book is about the entanglements between colonial law and spatiality, and indigenous place-making in the frontiers in British India. The book shows that colonial law was central to the spatial transformation of the Himalayan borderland region into a frontier space. It demonstrates material conditions and discursive processes through which the frontier was produced as a particular type of political-legal space.
The book will follow law's movement—its ebb and flow—into such spaces through practices of border-making, jurisdiction, and colonial knowledge. The book unravels the mechanisms of colonial law in geographical ordering of the frontier and the concomitant identification of inhabitants as 'tribal'. Colonial governance through law was enabled by a plural legal order of colonial regulatory formulations and local customs and customary authority.
Arguing against the established notion that a legal plural order allowed autonomy and coexistence between local rulers and colonial administrators, this book shows how plurality in fact entrenched colonial power and enabled severe forms of legally sanctioned violence. The book is also concerned with changes in lived experiences of inhabitants of the frontier space. Place-making by inhabitants of the colonial frontier demonstrates the heterogeneous narratives of self, and belonging found in sites of orality, and kinship, that shape the hills in the present day.
Published by: Oxford University Press
To know more about the book, please click here.