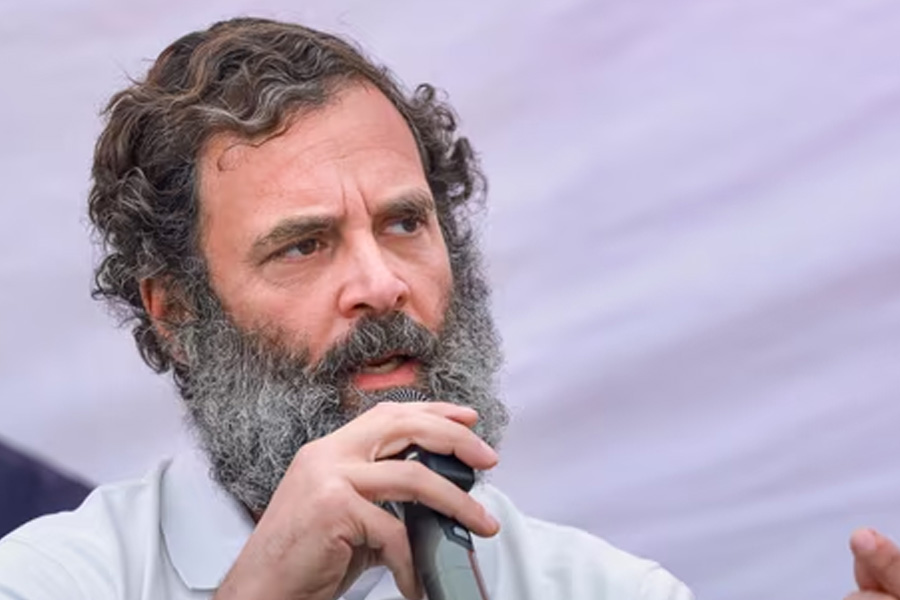 BJP may continue to attack Rahul Gandhi in the months ahead, in a bid to promote the Congress alone as its principal rival in 2024.
Author
Deepanshu Mohan, Associate Professor of Economics and Director, Centre for New Economics Studies (CNES), Jindal School of Liberal Arts and Humanities, O.P. Jindal Global University, Sonipat, Haryana, India.
Summary
A lot's been said over the past week by political commentators on the possible ramifications of the sentencing of Rahul Gandhi in a defamation case that led to his disqualification as an MP.
Two excellent pieces by Pratap Bhanu Mehta and Christopher Jaffrelot warrant closer look. Mehta argues how the Modi-Shah government –"a regime that is paranoid and full of impunity" is "veering towards a full-blown tyranny" and has "overreached" in attacking the Opposition, harassing civil society, suppressing any form of dissent-protest, and can be seen as "harbingers of a full-blown system of rule where all the interlocking parts add up to the one objective of tyrannical rule: To create pervasive fear".
Jaffrelot views the current state of political transition in India as part of a 'new sequence' that has started. According to him, the "political neutralisation" of Rahul Gandhi became a necessity for the BJP to undertake post the "success of Bharat Jodo Yatra" and his remarks on the state of Indian democracy made abroad.
Yes, the BJP may have "overreached" in its attack on Rahul Gandhi. There is also almost no previous case of any MP being disqualified from the Lok Sabha on 'defamation' or 'slander' grounds. But there is still an electoral logic behind it all.
First, it appears to be an open challenge thrown by the BJP to Rahul Gandhi in affirming the "class of political leader he really is". If he claims to really 'fight' the BJP on his own, he has to prove to what extent–and cost — he is willing to go from here onwards.
Published in: Deccan Herald
To read the full article, please click here.