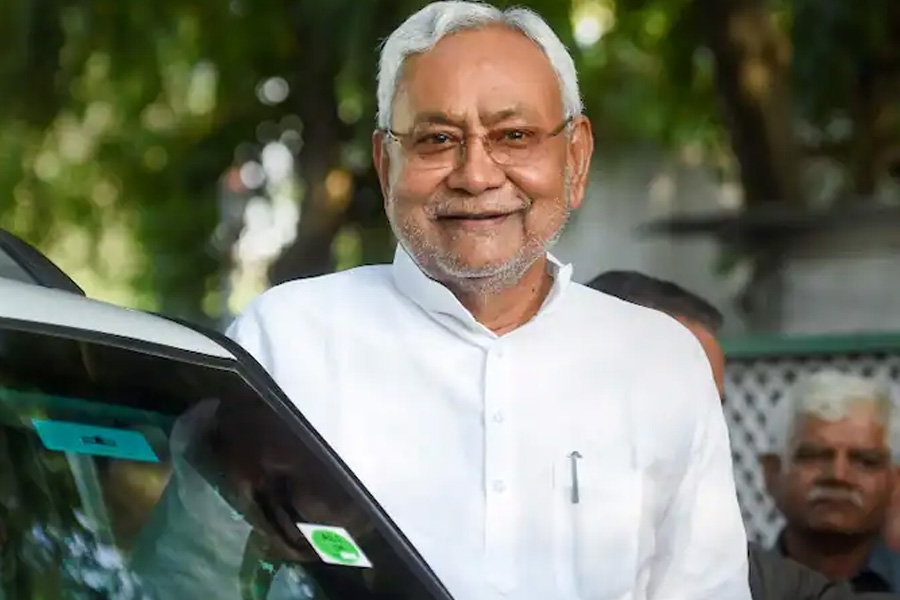 Curtailing basic liberties on a presumption that individuals have a natural tendency to abuse them, is self-defeating policy.
Author
Sukumar Muralidharan, Professor, Jindal School of Journalism and Communication (JSJC), O.P. Jindal Global University, Sonipat, Haryana.
Summary
Every law is enacted on a prior assumption that the capacity to ensure its purposes can be created. Bihar's Chief Minister Nitish Kumar owns the State's prohibition policy but seems bereft of the capacity to enforce it.
Nitish Kumar's sense of absolute moral conviction did not waver as the toll mounted from the recent illicit alcohol tragedy in Saran and Siwan districts. Nobody would be compensated for the loss of life, he insisted, as restive members of the State legislature demanded accountability. "We have been making such an appeal for a long time," he said, "that if you consume liquor, you will die."
There is a certain cynicism there, a peevishness that the people of Bihar are failing in a moral obligation to comply with his intentions. In his absolute moral certitude, Nitish Kumar seemed to overlook that there can be no recompense for the dead, and the living are blameless.
Enacted in 2016, Bihar's prohibition law criminalises a whole chain of activities: "no person shall manufacture, bottle, distribute, transport, collect, store, possess, purchase, sell or consume any intoxicant or liquor". Consumption comes last in the chain and is enabled only by all prior acts. It could be argued that the willingness of the consumer to hold up his link provides the incentive for the entire illicit chain. But that causal connection is not obvious: demand could create supply, but the converse too could be true.
Published in: Frontline
To read the full article, please click here.