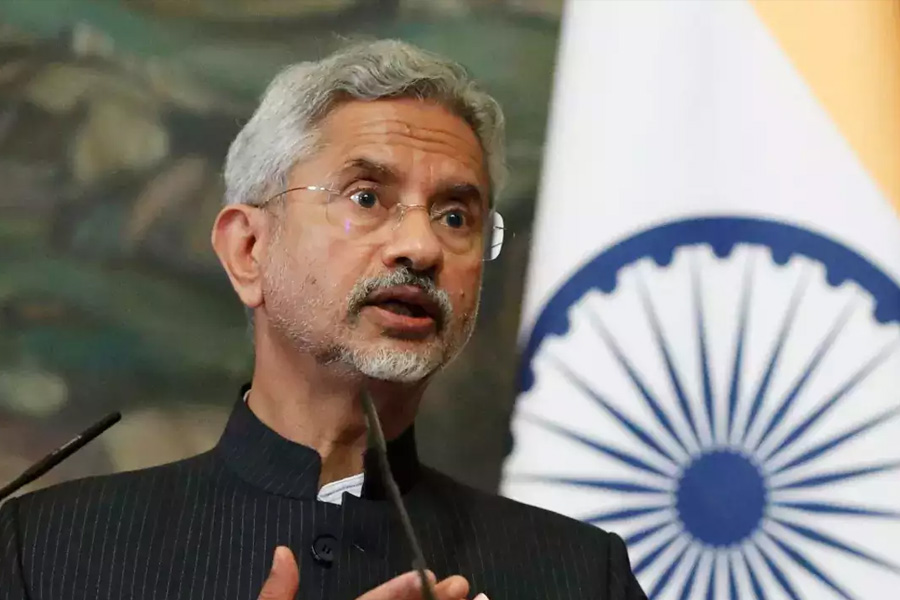 The statement of India calling for an immediate cessation of violence and hostilities in Ukraine is important because it has maintained its neutrality regarding its bilateral relationship with Russia.
Authors
Abhinav Mehrotra, Assistant Professor, Jindal Global Law School, O.P. Jindal Global University, Sonipat, Haryana, India.
Biswanath Gupta, Associate Professor, Jindal Global Law School, O.P. Jindal Global University, Sonipat, Haryana, India.
Summary
On September 24, 2022, the Foreign Minister of India gave a detailed speech at the United Nations General Assembly's 77th Session in New York. In his speech, he portrayed the objectives of India's foreign policy and outlook. The theme of the session was "A Watershed Moment: Transformative Solution to Interlocking Challenges".
S Jaishankar first highlighted the post-pandemic changing of global order. The first part of his speech highlighted the tremendous development and progress India has made over the last 75 years as it celebrates Azadi ka Amrit Mahotsav.
He further said the Indian journey is based on the toil, determination, innovation, and enterprise of millions of ordinary Indians. The speech included points such as becoming a developed country, removing the colonial mindset through multilateralism, protecting heritage, achieving unity and integrity, and fulfilling its duties and responsibilities towards the international community. All these points are integral parts of our age-old rich heritage as we believe in one world, one family.
In this light, the question arises regarding the role of India in the changing world order marked by the US-China rift, India's position in the Ukrainian crisis, and at a larger level, to ensure peace and security and the possible way forward for India to join the league of developed nations.
India has always trusted that global and national good can go hand in hand. Believing in this, India supplied vaccines to 100 countries and helped a number of countries in evacuation from conflict-hit countries.
Published in: CNN-News18
To read the full article, please click here.