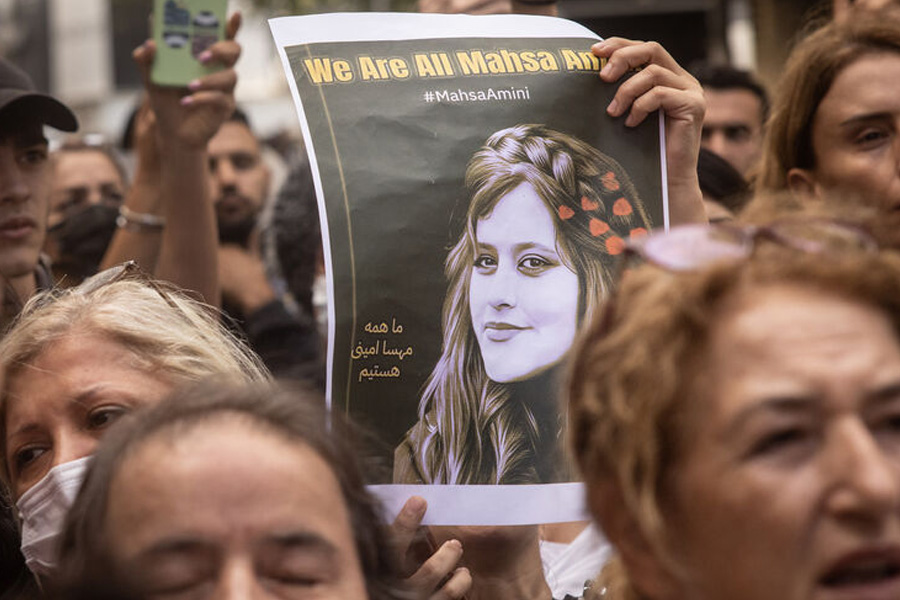 Iranians cannot achieve freedom and democracy without the help of people around the world.
Author
Ramin Jahanbegloo, Professor & Vice Dean and Executive Director, Mahatma Gandhi Centre for Peace Studies, O.P. Jindal Global University, Sonipat, Haryana, India.
Summary
The protests in Iran — sparked over the death in custody of Mahsa Amini, a 22-year-old Kurdish Iranian woman, on September 16 — have entered their 10th week. According to the Norway-based Iran Human Rights NGO (IHRNGO), at least 326 people have been killed by Iranian security forces since the beginning of the urban revolts. Among those killed by government agents were 40 children, who happened to be in a car or standing on the sidewalk.
The most recent name on the list of children killed is that of Kian Pirfalak, a nine-year-old from the western city of Izeh. Kian's parents took away his body covered in ice, fearing that it would be taken by the security forces — as has happened in numerous other cases. But despite the killings of citizens all over Iran, the demonstrators returned to the streets to mark 40th-day remembrances for those slain earlier, in the Shiʿi tradition.
As such, while public anger and frustration continue, out of the 290 members of the Iranian Parliament, 227 have urged the country's judiciary to "show no leniency" to the 13,000 protesters arrested. Despite the efforts of Iranian human rights activists around the world and the symbolic sanctions implemented by countries like Canada, the UK and the European Council, there has been no real negative effect on Iranian officials.
People around the world, including Indians, are totally indifferent to the fate of the Iranian people, while the death toll of protestors is rising every day and the mass trials of those arrested are fast approaching.
Published in: The Indian Express
To read the full article, please click here.