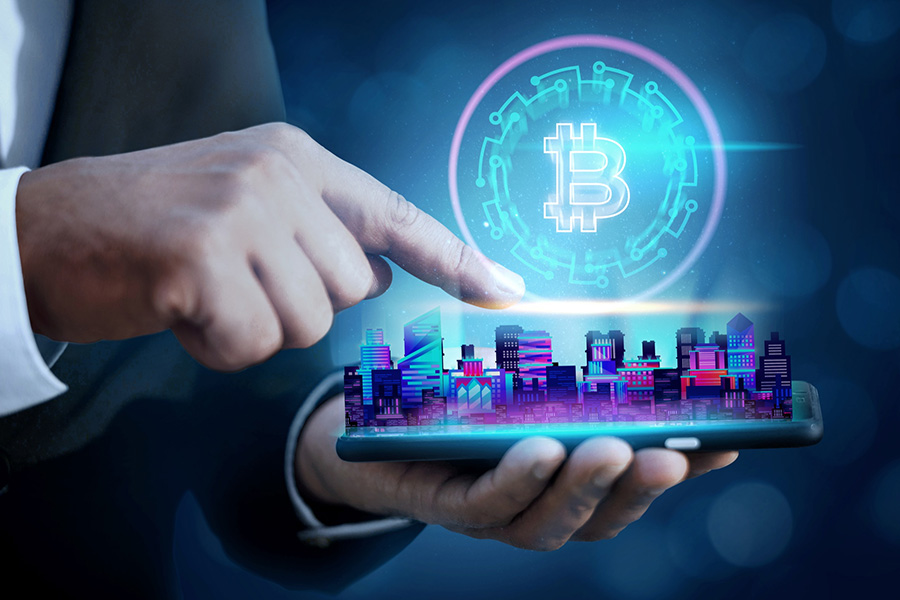 Policymakers should challenge illegal bartering at its roots instead of targeting payment methods or transactions.
Authors
Vishal Pandey, Jindal Global Business School, O.P. Jindal Global University (JGU), Sonipat, Haryana, India.
Alessio Faccia, School of Business, The University of Birmingham Dubai, UAE; Centre Blockchain Technology, University College London, UK.
Francesco Manni, Universita Roma TRE, Italy.
Ahmed Eltweri, Liverpool John Moores University, UK.
Luigi Pio Cavaliere, Universita di Foggia, Italy.
Summary
Anonymity is generally a controversial feature that presents multiple trade-offs. It preserves privacy but cannot be audited; it ensures voice to the voiceless but is prone to online abuse; it allows whistleblowing, but the information cannot be trusted. It is equally questionable when referring to digital/crypto assets. Depending on the perspectives, it might positively and/or negatively affect digital transformation strategies.
This paper's first novelty resides in the original approach to analysing the anonymity and trust roles in electronic commerce transactions from the different stakeholders' perspectives. A basic but solid framework for consistent digital transformation is presented. It is designed to help decision-makers, policymakers, entrepreneurs and engineers.
The authors' innovative assumption is that tokens and crypto-assets (including the so-called crypto-currencies) should be considered early forms of digital barter, easily substituted in the future. Another assumption is that bartering is the old/new frontier for illegal activities.
Current forms of money are not free from pitfalls. It can be demonstrated by the fact that money laundering activities are evergreen and constantly change channels and techniques. Hence, the focus should be on adequately designed digital infrastructures to ensure the same level of trust currently granted to FIAT currencies and physical assets.
Physical Assets Bartering is the most basic form of exchange. Money added (at least) two important functions: unit of account and store of value. Money popularity is linked to governments' public trust and facilitated exchanges. However, it does not mean it is the absolute best form of bartering.
Published in: ICSEB '22: Proceedings of the 2022 6th International Conference on Software and e-Business, December 2022, Pages, 8–13.
To read the full article, please click here.