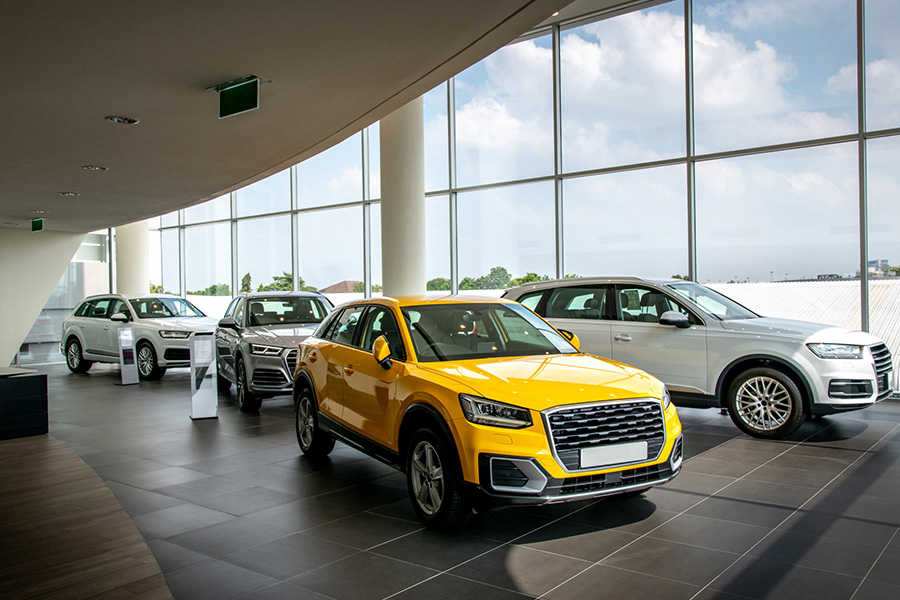 The results of the study involving the Indian automobile industry suggest that 'Economic' is the most influential category of barriers to the adoption of Low Carbon Operations, followed by 'Infrastructure' and 'Operational'.
Authors
Sachin Kumar Mangla, Full Professor and Director, Research Center for Digital Circular Economy for Sustainable Development Goals (DCE-SDG), Jindal Global Business School, O.P. Jindal Global University, Haryana, India.
Anil Kumar, Guildhall School of Business and Law, 84 Moorgate, London, EC2M 6SQ, London Metropolitan University, London, UK.
Sunil Luthra, All India Council for Technical Education (AICTE), New Delhi, India.
Jose Arturo Garza-Reyes, Centre for Supply Chain Improvement, University of Derby, UK.
Yigit Kazancoglu, Yasar University, Department of Logistics Management, Yasar University, İzmir, Turkey.
Summary
In November 2021, the 26th United Nations Climate Change Conference (COP26) was held in Glasgow, UK, the global leaders from nearly 200 countries stressed taking immediate action on the climate issue and how to ensure global net-zero emissions by 2030. It is possible to accelerate the transition to low-carbon energy systems, the present study seeks to identify and analyse key barriers to Low Carbon Operations (LCO) in emerging economies. A critical literature review was undertaken to recognise the barriers linked to the adoption of LCO.
To validate these barriers, an empirical study with a dataset of 127 respondents from the Indian automobile industry was conducted. The validated barriers were analysed using Best Worst Method (BWM) and Decision-Making Trial and Evaluation Laboratory (DEMATEL) techniques. BWM is used to determine the priority ranking of barriers, while the DEMATEL method is employed to elucidate the cause-effect inter-relationships among the listed barriers.
The results suggest that 'Economic' is the most influential category of barriers followed by 'Infrastructure' and 'Operational'. The results also show that the barriers 'Economic', 'Environmental', 'Infrastructure' and 'Organizational Governance' belong to the cause group. Some significant managerial implications are recommended to overcome these barriers and to assist firms in the successful adoption of LCO and achieving net-zero emissions. The work was carried out in the automotive industry in India but provides findings that may have wider applicability in other developing countries and beyond.
Published in: Resources Policy
To read the full article, please click here.