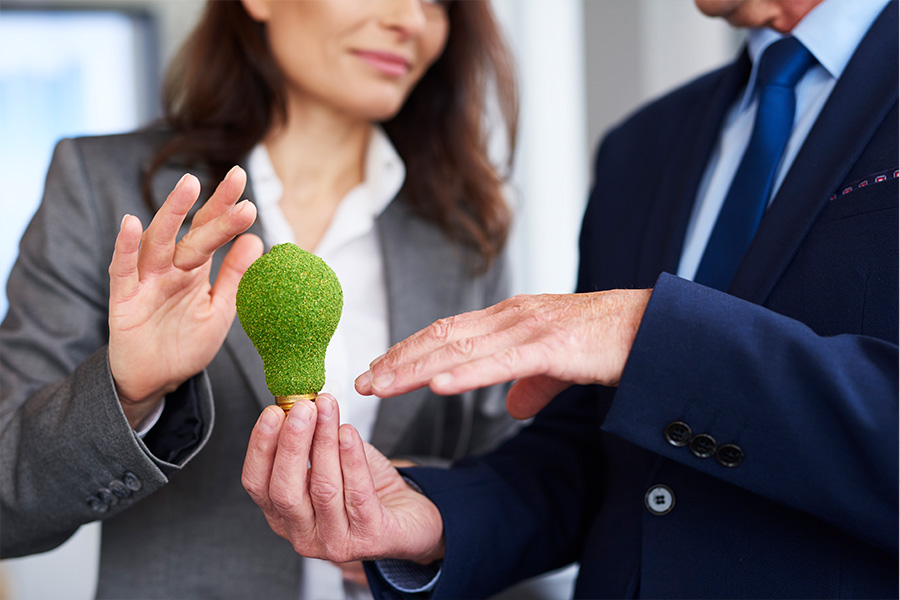 The research finds a direct positive and significant relationship between employer branding and corporate social responsibility.
Authors
Vibhash Kumar, Associate Professor, Jindal Global Business School, O.P. Jindal Global University, Sonipat, Haryana, India; Commerce and Management Studies, Ramanujan College, New Delhi, India.
Sonal Jain, Janki Devi Memorial College, New Delhi, India.
Ajay Kumar Singh, Faculty of Commerce and Business, University of Delhi, New Delhi, India; Sri Sri University, Cuttack, India.
Summary
This study investigates the various factors which lead to the higher employer brand and studies the relationship of employer branding (EBR) with essential aspects of corporate life, namely, corporate social responsibility (CSR), levels of motivation experienced by employees and the intention to stay (ITS).
Methodology
The study solicited a research sample from employees working in five sectors, information technology, hospitality, banking and consulting sector (n = 296). The study employed structural equation modeling (SEM) to test the nomological network of EBR.
Findings
The study underpins the sub-constructs of EBR. A direct positive and significant relationship was found between EBR and CSR and motivation fully mediated between EBR and ITS.
Originality
This study uniquely contributes to the literature by exploring the mediating role of motivation on EBR and ITS's relationship. The study validates the nomological network of EBR by considering its various organizational aspects and the corresponding intertwined relationships.
Published in: Asia-Pacific Journal of Business Administration
To read the full article, please click here.