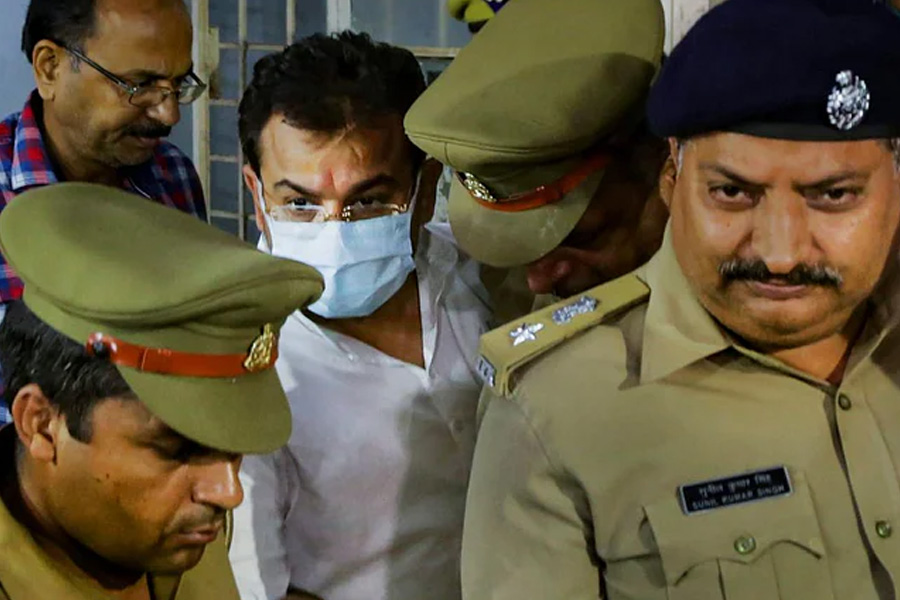 High courts should beware that many of their orders are being clinically scrutinised by the highest court of the land.
Author
R. K. Raghavan, Professor, Jindal Global Law School, O.P. Jindal Global University, Sonipat, Haryana, India.  
Summary
There is not a dull day in present times at the Supreme Court of India. I can perceive a transformation – albeit slowly – coming about the hallowed institution. Chief Justice Ramana and his apparently cohesive team seem determined to shake up an otherwise placid place, where, until the pandemic set in, the need for a low profile, balance, and an extreme regard for tradition took precedence over a sense of hurry and pace.
That was no doubt an unexceptionable business model until a few years ago. This may not however be acceptable any longer to a dynamic nation like ours which is impatient with red tape and the status quo. The judicial machinery in India grinds so slowly that many of us have given up speeding up a lost cause.
Several recent decisive interim orders – not merely judgments – point to a visible refreshing change of style of the apex court fused with a commendable concern for speed. The Ramana Court, which completed a year a few weeks ago, will be remembered for long for some extraordinary sensitivity to getting on with the pending cases. Our jurisprudence had been exasperatingly forgiving of judicial sloth far too long to remain unmoved.
I am happy that recently the apex court gave a dressing down to the Allahabad High Court for its order granting bail to Ashish Mishra, the son of a Union Minister, who had allegedly played a prominent part in a horrific crime (October 3, 2021) at Lakhimpur Kheri (Uttar Pradesh), in which 8 persons ( including four farmers) were killed. Here, accused Mishra was allegedly seated in an SUV which mowed down four farmers protesting against the visit to the area of the U.P. Deputy Chief Minister.
Till recently, a few high courts had been a law unto themselves issuing bald orders and reserving the rationale for them for an unspecified future date. None dared to question this unwholesome regimen fearing arbitrary contempt proceedings. The somnolent and all-round apathy characteristic of many of our public institutions is now being reversed by the apex court.
Published in: The Free Press Journal
To read the full article, please click here.