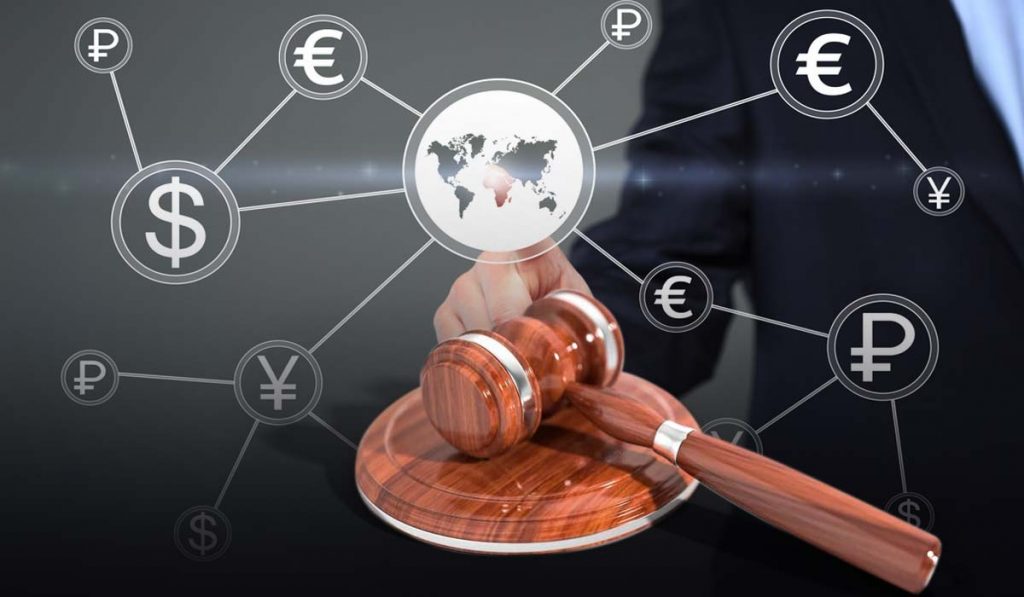 In this study, the researcher examines the dispute settlement frameworks for consumers looking for judicial remedies in cross-border financial transactions from the perspective of a recent Supreme Court decisions in Canada.
Author
Williams C Iheme, Associate Professor, Jindal Global Law School, O.P. Jindal Global University, Sonipat, Haryana.
Summary
This paper examines the dispute settlement frameworks for consumers in search of judicial remedies in cross-border (financial) transactions. In this 21st century, buying goods and services on the Internet from corporate sellers located in foreign countries, individual ownership and operation of borderless bank accounts and social media accounts from financial technology companies located in other jurisdictions, etc., have arguably become mainstream.
Until recently, the legal frameworks on cross-border disputes in many countries did not make any clear-cut distinction between 'commercial' and 'consumer' contracts. In fact, the legal framework for dispute settlement in cross-border transactions has developed much around commercial contracts, and even though the Internet has created a platform for consumers to transact across borders on a daily basis, no suitable framework exists for these consumers to seek effective judicial remedies in the event of breach of contract.
This paper analyzes this deficiency from the perspective of the recent Supreme Court decisions in Canada, which have paved a way for a consumer dealing with a corporation located abroad to sue the latter in his or her (consumer's) home country notwithstanding a forum selection agreement nominating the corporation's home country as the forum for dispute settlement.
It is reasonably expected that the new perspective introduced by Douez v Facebook and its offspring will positively inspire courts in both common law and civil law systems towards enforcing forum selection agreements in deference to consumers' interests.
Published in: John M., Devaiah V.H., Baruah P., Tundawala M., Kumar N. (eds) The Indian yearbook of comparative law 2019. (pp. 61-93), Singapore: Springer.
To read the full article, please click here.