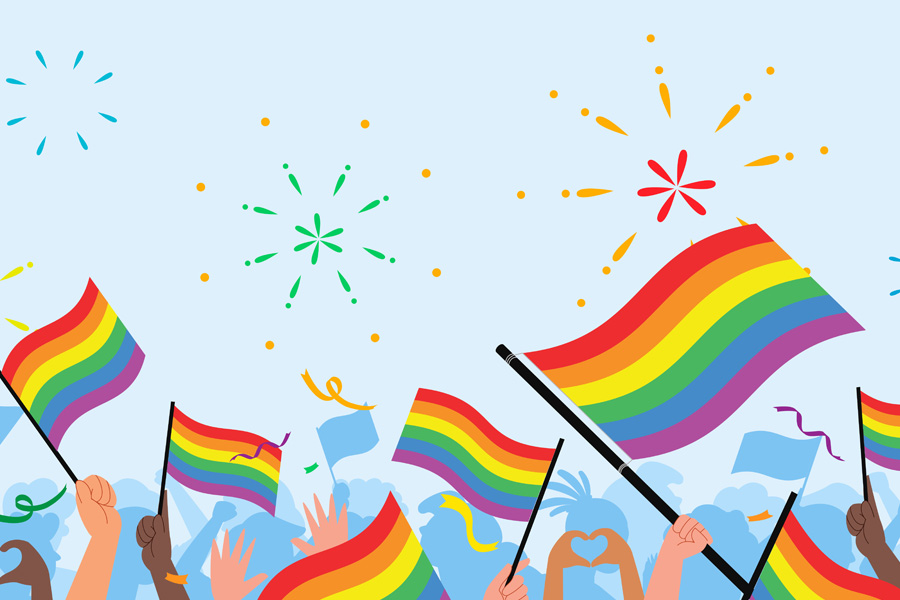 In this book chapter, the author offers a brief prehistory of what came before the Navtej Johar judgment to temper the celebration of queer liberation.
Author
Oishik Sircar, Professor, Jindal Global Law School, O.P. Jindal Global University, Sonipat, Haryana, India.
Summary
The period in the wake of the Navtej Johar judgment that decriminalized adult, consensual and private sex in India by reading down Section 377 of the Indian Penal Code can be characterized as one that paradigmatically marks this dangerous commonsense.
In this chapter, I offer a brief prehistory of what came before NavtejJohar to temper the celebration of queer liberation. I do inject a dose of suspicion into the linear progressive logic that queer liberation has followed in India, particularly to remain alert to the complicities between Hindutva, neoliberalism and queer politics.
My aim is to do an 'otherwise' reading of queer politics in India, but not with the aim of romanticizing the idea of the 'lack', or by resisting it.
While I remain committed to the movement against Section 377, I am troubled by the fault lines that have emerged with the increasing visibility of a homogenous looking and sounding queer movement in India – mobilized around the legal challenge – in these times of Hindutva and neoliberalism.
Published in: Sexuality, Abjection and Queer Existence in Contemporary India, Pages 226 – 250, Routledge India.
To read the full chapter, please click here.