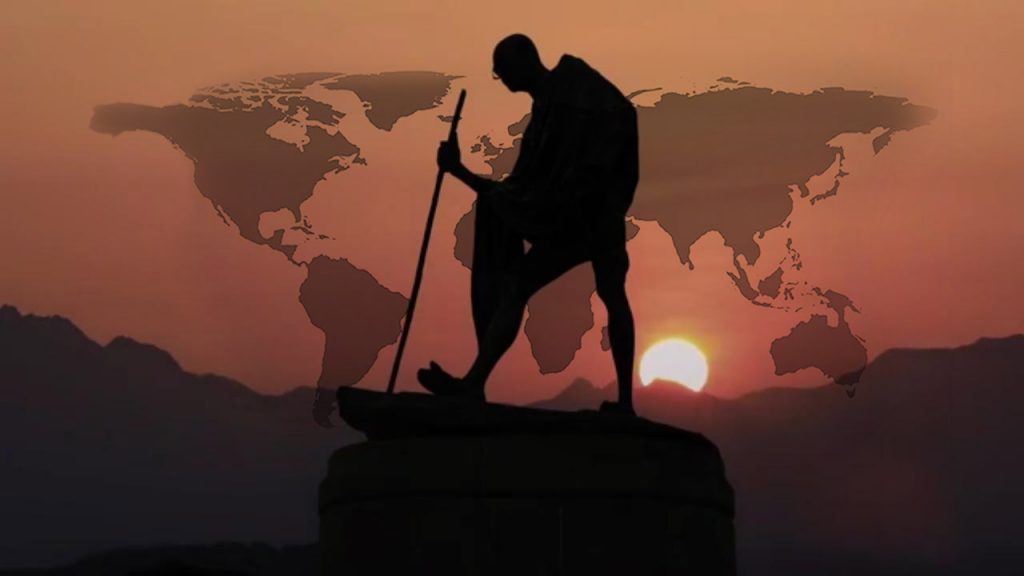 Satyagraha is a seed that can grow and flourish in other cultures as well, not just in India, says the author
Authors
Ramin Jahanbegloo, Mahatma Gandhi Centre for Peace Studies, Jindal Global Law School, Jindal Global University, Sonipat, Haryana
Summary
It is a common view to say that satyagraha was conducted by a person like Gandhi who was brought up in a cultural setting familiar with the concept of self-suffering and non-violence. But it would be a mistake to judge the Gandhian satyagraha in terms of cultural background.
The recent global history of non-violent action has shown us clearly that satyagraha is a seed that can grow and flourish in other cultures and religions as well. Among the followers of Gandhi in the twentieth century who successfully launched their own satyagraha against racial, religious and economic injustice and struggled for human rights are names such as Khan Abdul Ghaffar Khan, Martin Luther King Jr, Nelson Mandela, Lech Walesa, Vaclav Havel, Benigno Aquino and Aung San Suu Kyi.
The trans-Indian experience of satyagraha assumes that non-violence in its broadest sense remains exemplary as a political action and is transferable as a human experience from one tradition of thought to another, making it universally applicable as a method of action.
Published in: Social Change
To read the full article, please click here