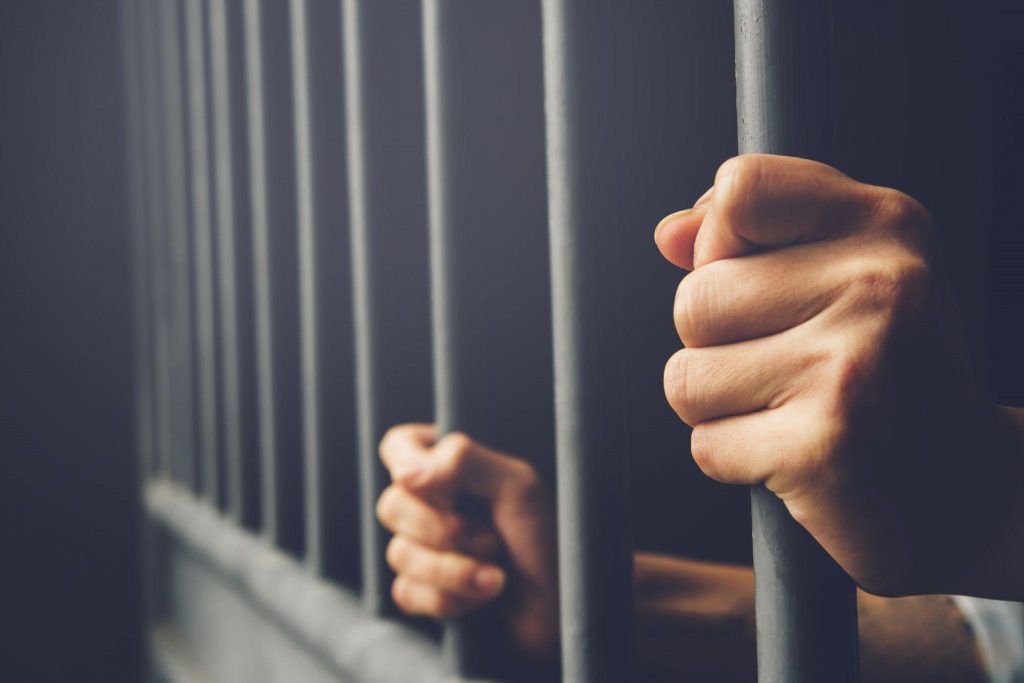 In this article, researchers from JGU explore the implementation of the right to bail for prisoners during COVID-19 and give recommendations for reforming the criminal justice system in India.
Authors:
Prof. Sakshat Bansal, Assistant Professor at Jindal Global Law School, O. P. Jindal Global University, Sonipat, Haryana.
Shruti Sahni, Academic Tutor & TRIP Fellow, Jindal Global Law School, O.P. Jindal Global University, Sonipat, Haryana.

Summary
The Covid-19 pandemic has caused widespread disruptions. In this article, the researchers have shown that the pandemic has had an unprecedented effect on the functioning of the criminal justice system in India. They have substantiated the statement by highlighting the courts' challenges in hearing and disposing of bail applications during the pandemic.
They have also elucidated the challenges faced by undertrials in seeking bail and having their applications listed in the courts. The researchers have argued that lack of proper infrastructure in Indian courts has hindered undertrials' access to justice while also impacting their exercise of personal liberty. The pandemic has amplified the challenges of undertrials as, according to the researchers, Indian prisons are "extremely overcrowded."
While the safety protocols during different stages of the pandemic required people to maintain social distancing, "in India's extremely overcrowded prisons, where it was impossible to provide for hygiene requirements, maintaining social distancing norms was a challenging task," the researchers wrote.
The article also evaluates the efficacy of measures taken to decongest prisons by critically reviewing the criteria identified by the High-Powered Committees of States for releasing prisoners.
For the study, Professor Sakshat Bansal and Shruti Sahni, both from Jindal Global Law School, reviewed news articles, statistics, legislation and case laws. To investigate the problems at the grassroots, they interviewed 50 advocates with seven or more years' experience.
Lawyers were selected for interviews as they are well aware of the systems related to online functioning of courts and the measures taken to decongest prisons. The respondents in the research were from different parts of the country including Uttar Pradesh, Punjab, Chandigarh, Delhi and Uttarakhand.
The researchers concluded that the pandemic has not only accentuated the need to decongest prisons but has also provided many lessons about enhancing the right to bail and the right to life of prisoners, which could be adopted in the long run, even when the crisis is over.
"Sincere endeavours should be made to bring about prison reforms such as regular decongestion and adequate healthcare facilities in prisons," the researchers wrote.
They recommend that virtual courts, which were an emergency response to the first wave of COVID-19, must continue in light of concerns regarding subsequent COVID-19 waves and the associated uncertainty looming over lockdowns. 
Published in: Alternative Law Journal 
To read the full article, please click here