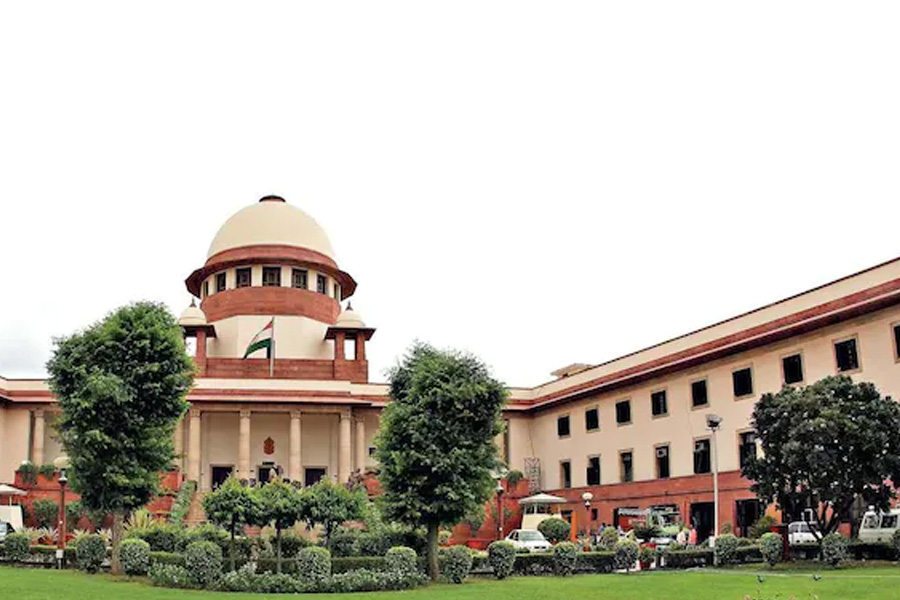 Skewed distribution of wealth and income co-exist with inequalities in access to opportunities, allocation of resources, availability of social capital for the Indian social structure, says the author.
Author
Deepanshu Mohan, Associate Professor of Economics and Director, Centre for New Economics Studies (CNES), Jindal School of Liberal Arts and Humanities, O.P. Jindal Global University, Sonipat, Haryana, India.
Summary
On what could be considered as a big win for the Modi Government as part of it's 2019 electoral promise, the Supreme Court on Monday, upheld the 103rd Constitution Amendment Act, granting 10% reservation to the Economically Weaker Sections (EWS) among the upper castes in a 3:2 constitutional decision.
A constitution bench that comprised the Chief Justice of India (CJI) UU Lalit, Justice Dinesh Maheshwari, Justice JB Pardiwala, Justice Bela M Trivedi, and Justice Ravindra Bhat delivered the verdict on the pleas challenging the EWS quota in government educational institutions and employment.
It was one of the rare judicial occasions where the Chief Justice was amongst the minority (dissenting) the 3:2 verdict.
SC on EWS Reservation: Key Takeaways
There are three key points emerging from this major Supreme Court decision that seeks to accredit class-based considerations for affirmative action over other social categorisations of identity (from caste, race, ethnicity, et al).
Firstly, this verdict is likely to have a profound impact on the constitutional provisions of previously safeguarded affirmative action, particularly for SCs/STsand other listed communities envisaged and protected for reservation as per the founding fathers of the Indian Constitution.
Secondly, constitutionally, the verdict raises a big question mark in front of the SC on whether its own verdict in this case may violate the "basic structure of the Constitution", a "structure", that the Court itself considered sacrosanct since the 1973 landmark judgment of the SC in the Keshavananda Bharati case.
Published in: The Quint
To read the full article, please click here.