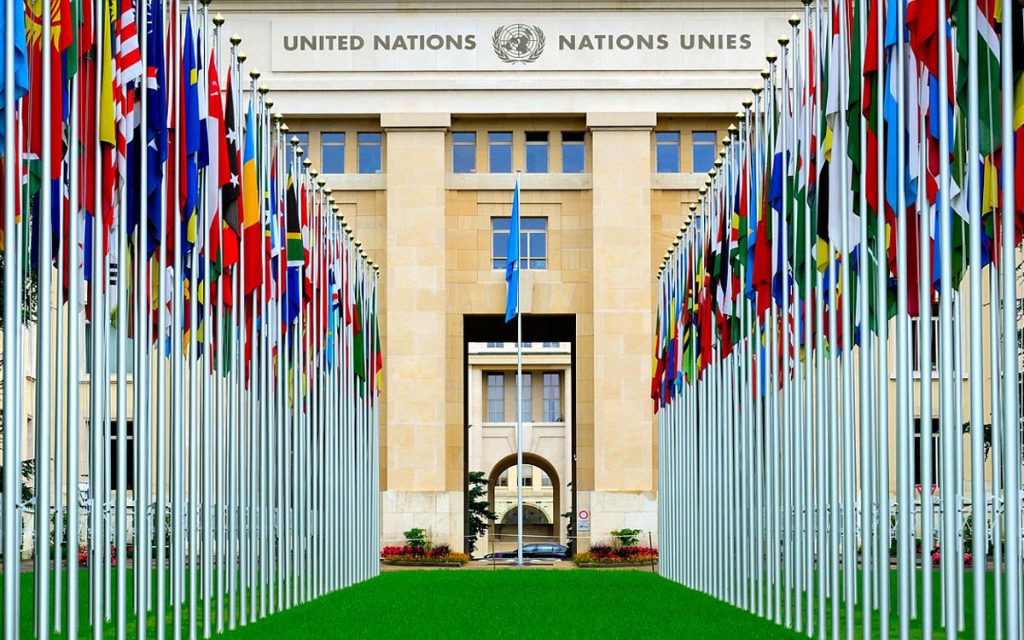 Author
Jagdish Batra, Professor and Additional Director, English Language Centre, O.P. Jindal Global University, Sonipat, Haryana, India.
Summary
The recent events in Afghanistan have raised serious doubts about the peaceful installation and functioning of a viable government under the aegis of the Taliban. The allocation of ministries to leading jihadists does not auger well for Afghanistan or for the world at large. It raises doubts about the capability of the Afghan dispensation to deliver on its promises disallowing terror activities against other countries from its soil and giving freedom to Afghan women to get education and do work outside home. At the same time, its profession of providing security to personnel of embassies has come asunder so soon and as such, extending it to foreign nationals seems very unlikely which is going to affect work on projects meant to boost infrastructure.
It is not only India but the entire world is concerned not only about the second life that the terror outfits across the world have received with the Taliban takeover of Afghanistan, but also about the potential spurt in the opium smuggling which will in any case be the only source of income for the Taliban simply because the chaotic situation created by it will not add to production. Besides, the UN aid is not forthcoming and the Afghanistan assets in the US have been frozen. Experts believe Afghanistan would be economically in dire straits as early as September this year.
To this economic mess staring the new dispensation in Afghanistan can be added the resistance that it faces from other factions. There are pressures from the factions like TTP willing to take on Pakistan or the other faction willing to take on China. With the ISIS-Khorasan flexing its muscles to steal march over the Taliban and the resistance from the first Afghan Vice President Amrullah Saleh-led Panjshir valley to the Taliban, there are clear signals of the impending civil war. Once such a thing starts, there is no knowing how far the other factions will like to be led by the Pashtun-dominated and Al Qaeda-supported Taliban.
Published in: Times of India
To read the full article, please click here